Discord error 1006 indicates that your IP address has been temporarily banned from accessing the Discord website. The following is the text of the error message: Your IP address has been banned by the owner of this website (discordapp.com). First, let's peek at what might have caused this error and how to resolve it.
What Causes Discord Error 1006?
Well, The following are some of the most common causes of this error:
1- Discord detected that your IP address was being used to attempt to access portions of a website that you were not authorized to access.
2- Your bots performed an action that caused Discord to flag and bans your IP address. Indeed, many users who encountered this error reported that their IP was banned shortly after they created their Discord bots.
3- Additional reasons that are unknown to the general public and are only known to Discord.
Solution:- How To Bypass Error 1006
1- Contact Discord Support
Suppose you encounter error 1006, contact Discord via email at sup[email protected]. Their support team will assist you further.
Even if you are certain they banned your IP in error, there is little you can do about it.
Of course, you can still attempt to clear your browser's cache and/or switch to another browser.
2- Use A VPN
Alternatively, you can change your IP address (if it is dynamic) and even install a VPN to conceal your true IP.
A VPN will change your computer's IP address, which should be sufficient to circumvent this issue.
Discord can detect if you're using a VPN only if it has access to your IP address. However, because VPNs have access to millions of IP addresses, it is nearly impossible for Discord to ban a VPN-provided IP address.
Additionally, some Discord users employ another technique to ensure they never encounter error 1006. They create a Discord account using their real IP address and then make a habit of using a VPN whenever they use Discord.
Discord will never be able to ban their real IP address in this manner.
3- Enable Random Hardware Addresses
Other users speculated that enabling random hardware addresses in Wi-Fi settings would cause Discord's databases to become confused.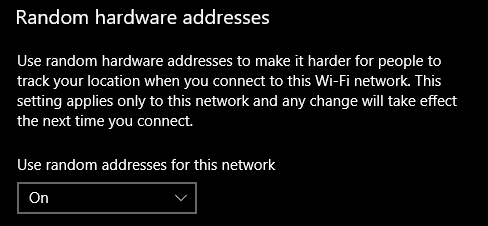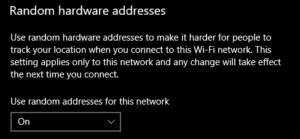 We hope you were able to resolve error 1006 and are now able to use Discord without incident.