Well, Choosing the best digital signage software for your needs might be critical. Since the marketing world stated that paper is obsolete and that digital is the present and future, digital Signage has become ubiquitous. From the previous World Cup, which included digital Signage at the Luzhnikik Stadium, to the iconic and incredible Piccadilly Lights, which have been renovated to a 4K LED screen and a live technological hub running cutting-edge and state-of-the-art digital signage software. Digital Signage is extremely powerful due to its widespread use. Not only will digital Signage make visibility for your store, but it will also leave a lasting impression on customers or passersby. Look no farther than this article for businesses in need of the best digital signage software.
5 Best Digital Signage Software Options For Best Price And Quality
This section contains a comparison of the best digital signage software applications. Please select the product or service that best fits your existing business needs. Viewneo is a cloud-based software solution for digital Signage. It's a great solution for businesses of all sizes and kinds. In addition, Viewneo offers a free 30-day trial to new customers. Simply create an account to access the free trial.
Automatic file conversion, a content designer, a media and template library, a playlist manager, social media integration, and a live tracker are all included. Complete with interactive content, HTML5 compatibility, and connection with Microsoft Office. That's a lot of features available during the free trial period.
With this breadth of features and support, Viewneo can be used for virtually anything. A welcome sign, the collection of client metadata, or some other form of support. Viewneo is more than simply a decorative element for your store; it is a highly powerful tool for your business. Improve your business and acquire a competitive edge.
It's simple to use since it's cloud-based; you don't have to worry about disc space, upkeep, or a variety of other considerations. In addition, Viewneo offers great support, which you may reach by email, phone, or forum if necessary. Again, this is a simple sense, but whenever possible, utilize cloud-based services. Well, It will ultimately save you a lot of money.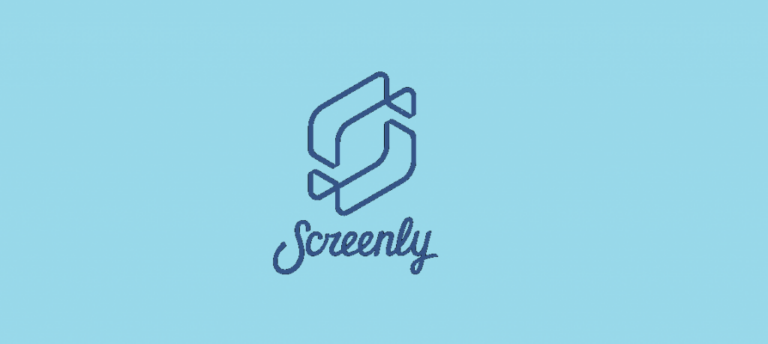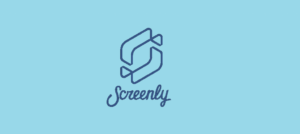 Screenly OSE is a digital signage software package for the Raspberry Pi that is available in an open-source edition. It is created and supported by the community of its users. That is the beauty of open-source software; the community will ensure that it is constantly maintained and updated, ensuring that users can continue to rely on it.
It enables the creation of full-HD videos and images on TV displays with a single Raspberry Pi. Raspberry Pi is another technological marvel that is backed by a sizable community. When the two are combined, you've the most advanced technology at your disposal.
The software will automatically detect the size of your television and monitor in order to generate your Signage in the highest possible resolution.
Screenly OSE is great for a variety of applications, from showing business metrics on a dashboard to creating digital menu boards in restaurants. In addition, it is capable of handling movies, web pages, and images.
With a low-cost device that is simple to set up and use, you can make your business more attractive and flashy. Additionally, the expense of maintenance is negligible. You literally have nothing to lose by experimenting with this configuration.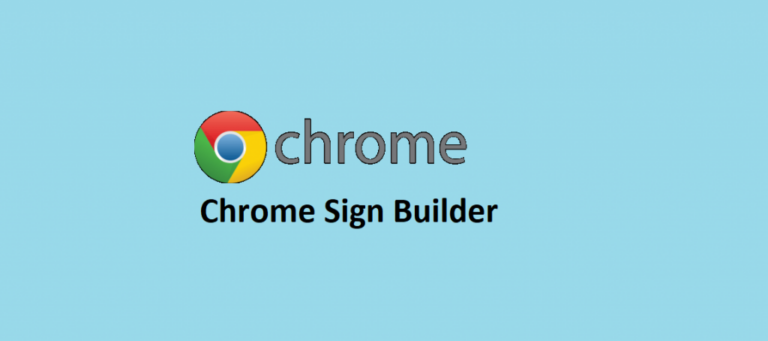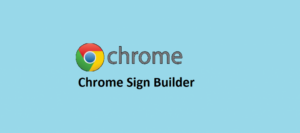 Chrome Sign Builder is a very versatile application. It enables the scheduling of content on Chrome OS devices. This will assist you in avoiding blank screens between displays and in creating quite impressive Signage that can be updated rapidly.
Restaurant menus, presentations, and shop displays, to name a few, may all be readily updated daily. Regardless, setting it up for the first time can be challenging; make sure to thoroughly study the tutorial and documentation.
However, after you're done, the rest of the journey will be smooth sailing. Users have expressed high levels of satisfaction. There are numerous extensions available for trial, and demo videos generated by the community are available on YouTube.
Following the initial setup, you may establish schedules and enter the URLs for the content that will be displayed in accordance with the schedules. Then, you can update the content at any time without modifying or rearranging the schedules you've created or any other Chrome Sign Builder settings.
Automating the process of displaying content and when it is displayed can save you hours upon hours of time. Additionally, this enables you to display content with greater precision. No longer will out-of-date content be displayed, which could harm your business's reputation.
While Chrome Sign Builder is entirely free, device administration via a Google Toolkit costs approximately $1 per device.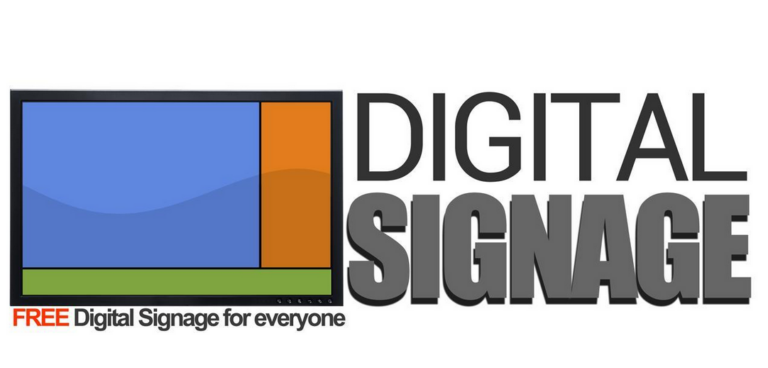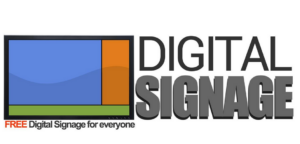 Digitalsignage makes no attempt to conceal its position as the first company to give advanced digital Signage to the general public for free. It's a browser-based application that enables you to simply build an incredible digital presentation on your PC.
Additionally, you can share it with an unlimited number of remote displays. Thus, there's no need to be concerned if your store has a large lot of screens.
Digitalsignage truly offers a useful service for free, with no strings attached, no catch, and no hidden costs. But, if you're curious, they earn money from premium subscribers.
The free edition offers all of the essential features, such as the Signage Studio software and the ability to make instant updates anywhere. You should check it out and take a look at the hundreds of pre-designed templates that you can use for free, saving you both money and time.
Digitalsignage is a great place to start when looking for the best digital signage software. We can simply recommend digital Signage to all newcomers looking to improve their businesses. Apart from being free, everything is beginner-friendly; you do not need to learn hours learning the software or learn how to code.
Everything has been designed to be used in a matter of seconds. Additionally, digital Signage is connected to mediaCLOUD. You can send anything and store it in the cloud. You have complete control over your content and can send it anywhere you wish.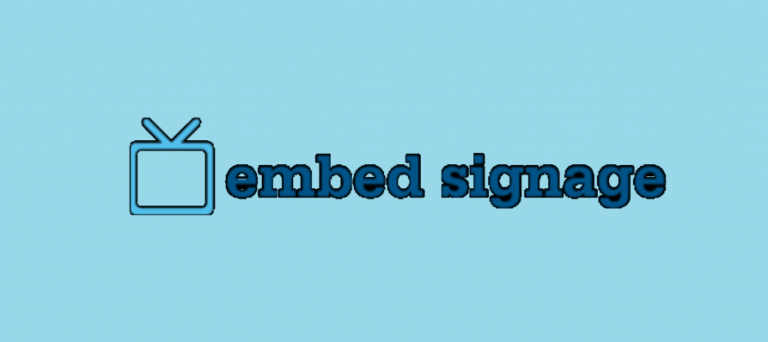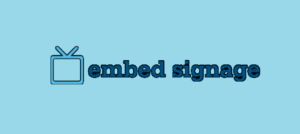 Embed Signage is without a doubt the most expensive digital signage software we've ever encountered, but does it mean it's also the best?
It is unquestionably powerful; it allows for the distribution of digital signage content to an unlimited number of registered devices, including Windows, Android, and iOS. Also, It includes a variety of features, including support for multimedia files, a layout builder, scheduling tools, and device management.
Almost all of the features you'd want for a large and serious business. It is practically limitless in terms of what it can achieve and the devices in which it can function.
Now, regarding pricing, it charges $185 per registered device on an annual basis. Again, you may view a full explanation of their plans and prices on their website. It is undoubtedly more expensive than the other software we have discussed, but you will undoubtedly receive your money's worth.
The software is simple to learn and manage. It includes a complete set of features and tools suitable for every circumstance or application. However, because it lacks a mobile application, it is not a viable mobile choice. We have no idea why they do not support mobile devices in this day and age.
It has garnered a great lot of favorable comments from users, making it one of the best digital signage software applications available to date.