There are numerous bear species, ranging from Arctic polar bears to bamboo-loving giant pandas. The designers of Pokemon have drawn inspiration from them all. However, once they were first introduced, each of these bear Pokemon brought something new to the franchise, whether it was a unique design or a formidable ally.
Bear Pokémon are ubiquitous, appearing in nearly every installment of the franchise's video games. Every Pokémon enthusiast has undoubtedly encountered some of these classic bear Pokémon on their quest to "catch 'em all," ranging from adorable to scary; as with real bears, bear Pokémon range from utterly charming to utterly terrifying.
These bear-type Pokémon are terrific friends, and the 15 best are ranked below. Which is your preferred?
15 Top Bear Pokemon – Bear-Type Pokemon Ranked
Build a Bear Pokemon List: So in this article, I want to share my picks for the best Bear Pokémon that share an obvious resemblance to bears. From big and scary to teddy bear-sized and cuddly, they are all here with plenty of classic names we all know and love.
1. Ursaring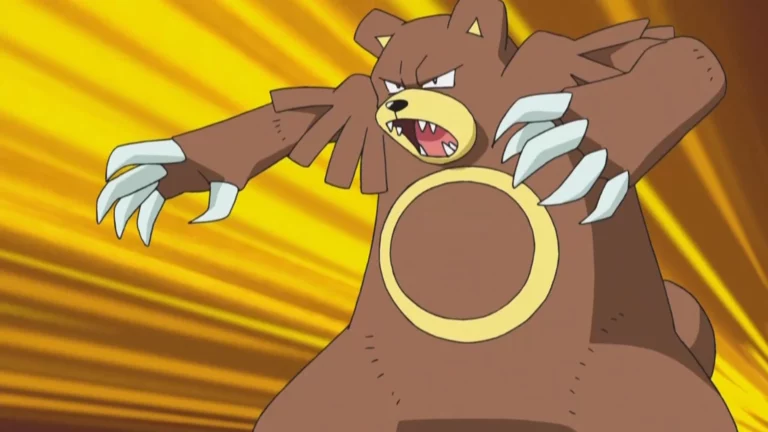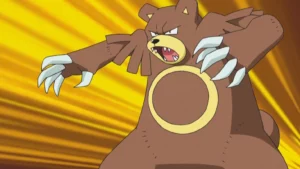 Lets talk about every Bear Pokémon, ranked from cutest to scariest. Ursaring is the Pokémon that most closely resembles a bear. Reaching level 30 with your Teddiursa will provide you access to an Ursaring. The towering Pokémon Ursaring has strong claws and a golden-yellow body ring.
Once Ursaring has attained natural evolution, they will only have five more moves to learn in their learnset. It includes Scary Face, Rest, Snoring, Thrashing, and Hammer Arm. The last move, Hammer Arm, is learned at level 67 and is one of only two moves of the Fighting type Ursaring can learn.
2. Banette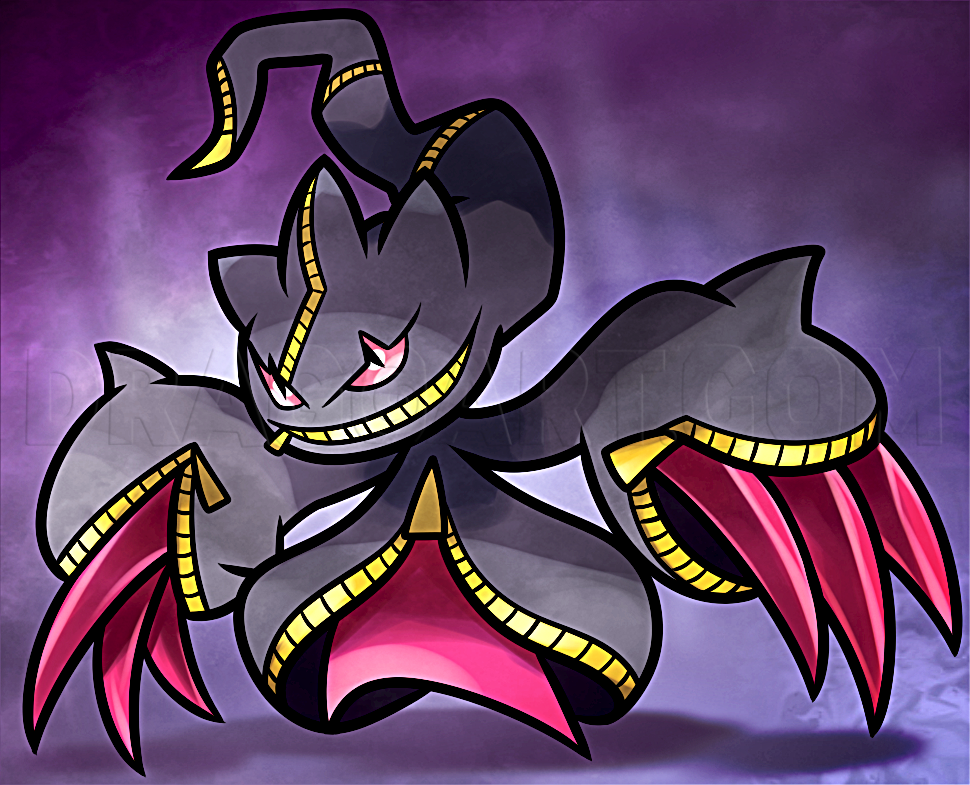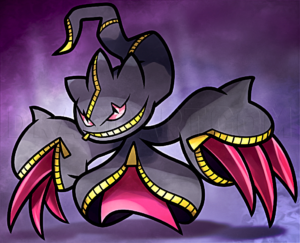 Banette is mostly a frightening, deranged teddy bear Pokémon.
This Pokémon would remind us of the classic Zippy stuffed animal from Rainbow if Zippy were a dark Ghost-type. The concept of a doll-like Pokémon coming to life after being discarded is absurd enough, so including Banette on this list is not that horrible. Banette is a wonderful Pokémon to add to your squad if you want a strong Ghost-type with a grudge.
3. Pangoro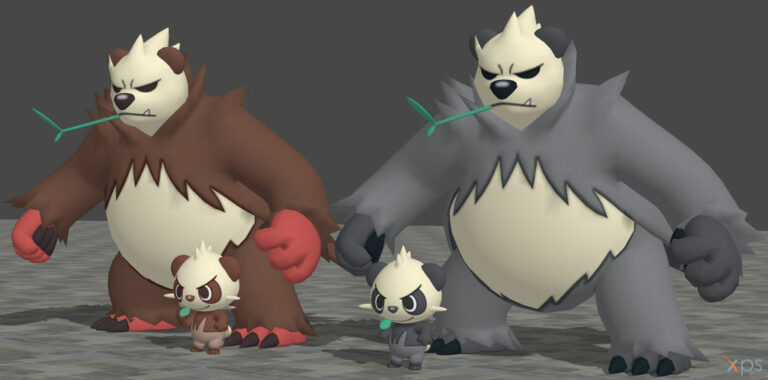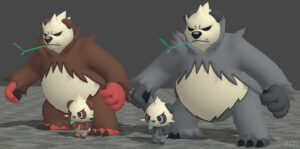 Pangoro, one of the best bear Pokémon, was released alongside the rest of Generation VI's Pokémon.
When Pancham develops at level 32, it combines its Fighting-type qualities with the Dark-type Pokémon in your party to form Pangoro, a Fighting/Dark Pokémon. It was a very creative technique for Nintendo to introduce a type change in an evolving Pokémon.
Pangoro looks like an ordinary panda bear, although an angry one. They transform Pancham's expression of mischief-making into something more malevolent. Pangoro stands on its hind legs with its hands uplifted as its built-in cape trails behind it.
4. Munchlax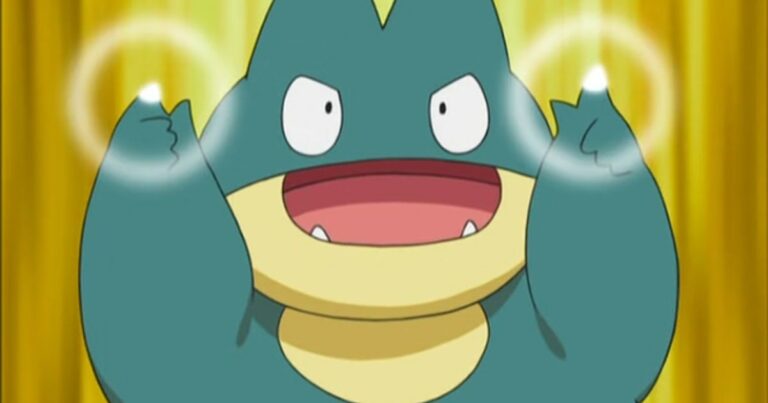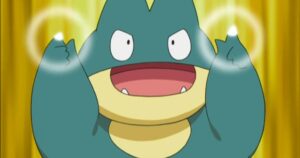 Before the debut of Generation IV, Snorlax was not known to evolve from any Pokémon. However, this Pokémon is similar to Snorlax, and both can be easily identified.
Furthermore, Munchlax is known as the "Big Eater" Pokémon and can develop into Snorlax if their friendship levels are high enough.
As the evolution of Munchlax depends on friendship, it is difficult to predict at what level your Munchlax will transform into Snorlax. Consequently, Last Resort is the final move Munchlax can learn at level 52.
Most of Munchlax's moves are Normal-type, with one Psychic-type and two Dark-type moves appearing during its learnset.
5. Beartic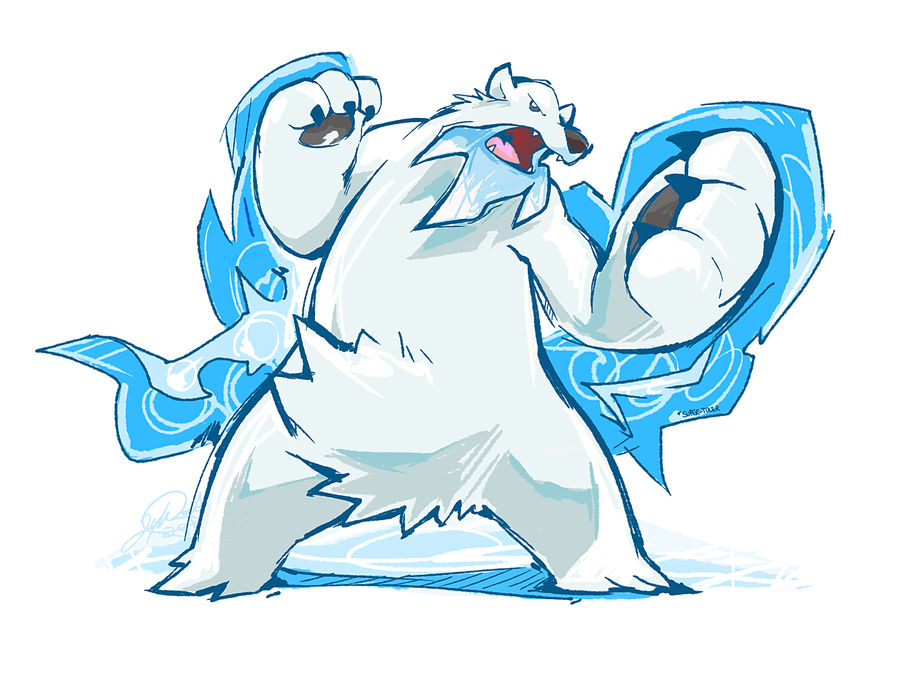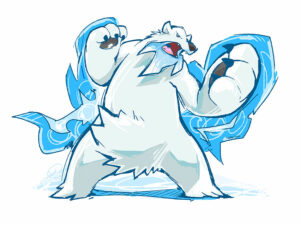 The developed form of Cubchoo resembles a cross between an enraged polar bear and a yeti. They are blue-white in appearance and have a makeshift beard consisting of three ice spikes dangling from their jaw.
After developing, Beartic has few further moves to learn. However, they are powerful Pokémon that resemble bears more than the majority of other "bear" Pokémon we could discover. Their most potent ability is Superpower at level 51.
6. Snorlax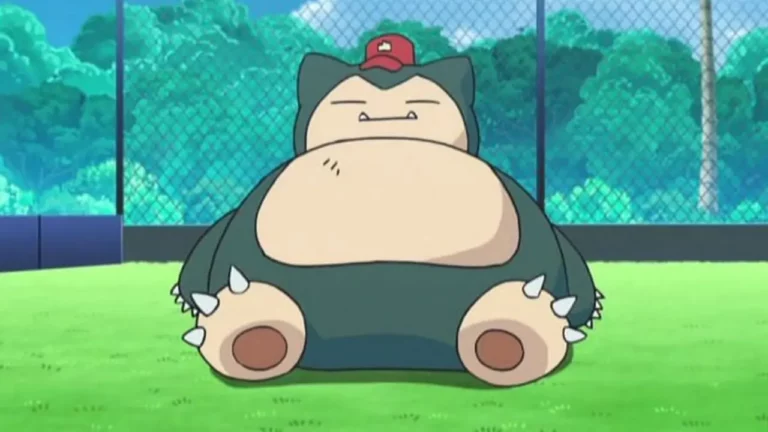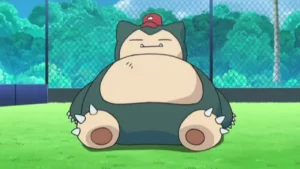 Snorlax, unlike Munchlax, has existed since Generation I, obstructing your path to the next town and forcing you to take a long way around.
This annoying but classic occurrence occurs in all Generation I and II games, including remakes. It appears in Pokémon X and Y as well.
Snorlax, sometimes known as the "Sleeping Pokémon," is only roused by the sound of a Poké Flute. And for some reason, there is only one nearby, and you must get it to move Snorlax out of the path.
Snorlax's learnset is vastly different from Munchlax's; hence, as previously noted, you should be cautious about when you let Munchlax develop.
7. Cubchoo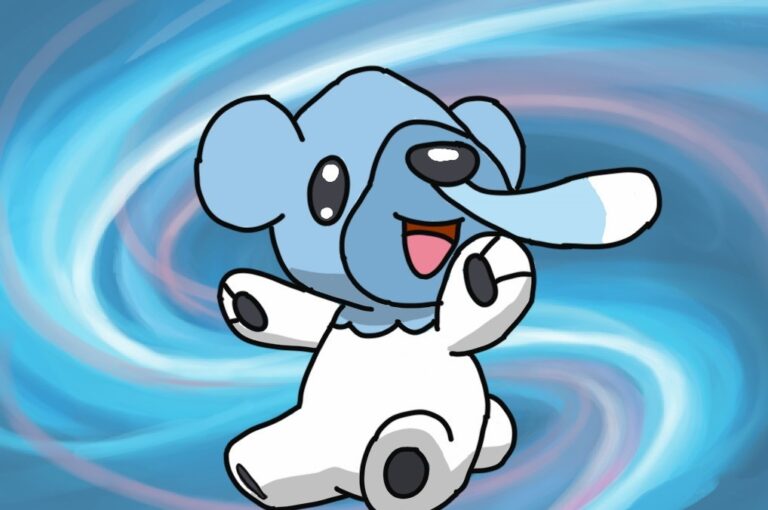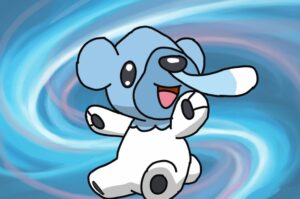 Cubchoo, the first Ice bear Pokémon added to the Pokédex, is a timid polar bear Pokémon. It was introduced in Generation V; at level 37, it transforms into Beartic. They are light blue and white Pokémon with dark eyes and a blue mucus-dripping dark nose.
Cubchoo can learn a variety of moves from its trainer throughout its life. There are Ice-type, Normal-type, Water-type, and Fairy-type moves among them. In addition, before developing at level 36, Cubchoo can learn the Psychic-type move Rest.
8. Spinda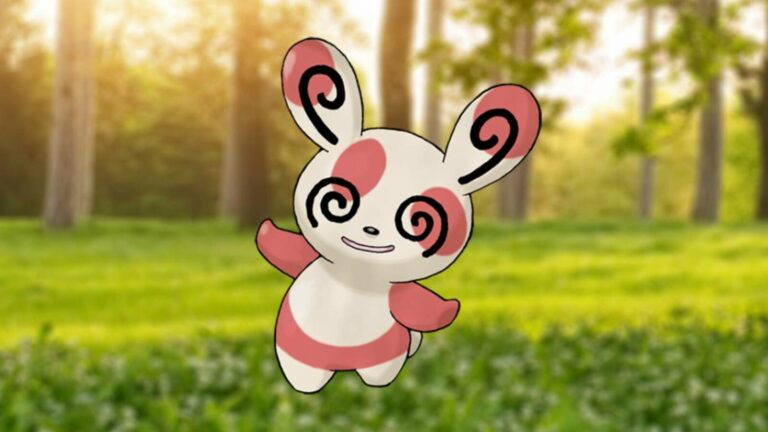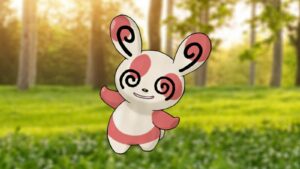 From Generation III, this dizzy bear is everyone's favorite. Unfortunately, Spinda does not appear to develop and has no known alternate forms.
This Normal-type Pokémon is categorized as a panda bear, but one with distinctive coloring. Spinda is based on a red panda with specific rabbit-like characteristics, while the whirling patterns on its body contribute to its design.
Spinda possesses two incredibly potent attacks. Both attacks have 120 power and are physical Normal-type attacks. Double-Edge, which Spinda learns at level 46, is the weaker of these two techniques, as it inflicts recoil damage on your Pokémon. The second move, Thrash, may be learnt at level 55 and lasts between two and three turns.
9. Smoochum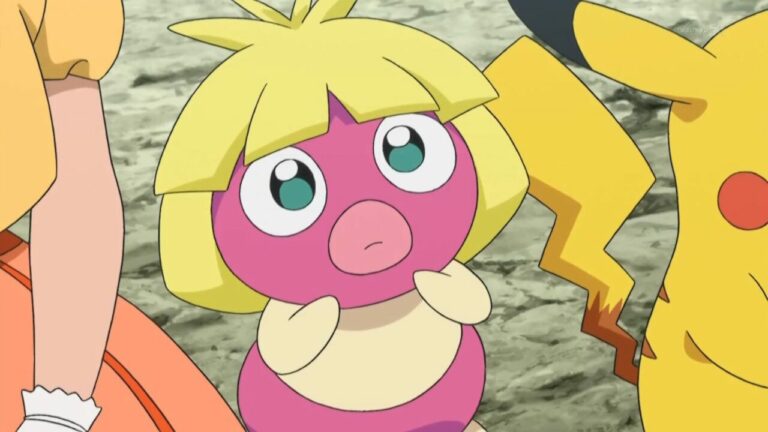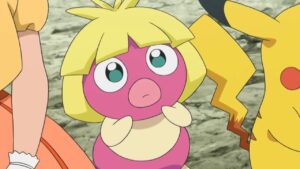 We've made a few liberties with the first three "bear" Pokémon on this list, as there aren't exactly 15 to select from.
But allow us to explain why Smoochum is on this list. Although, well, Smoochum is a well-known kissing Pokémon, it may not resemble a typical bear in appearance, yet they share a few similarities.
This cute Bear Pokemon uses tree sap daily to keep their lips moist since they use their lips to inspect stuff. In addition, numerous bears remove the bark from trees to consume sapwood and rub themselves against trees to use the sap as an insect repellant.
Historically, there was a bear species that lived primarily in caverns. In addition, Smoochum can be found in cities and caves.
10. Komala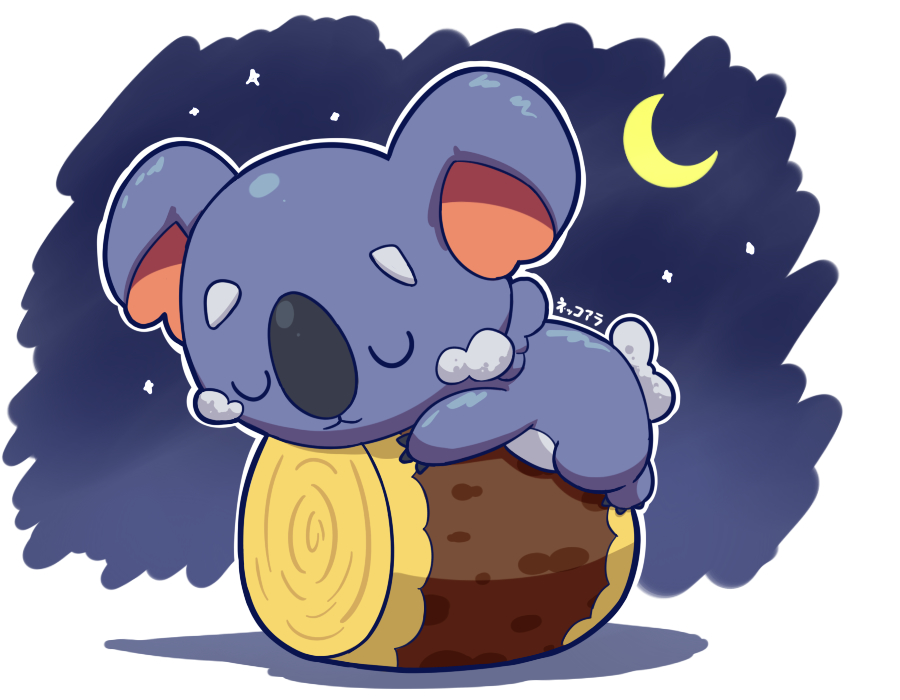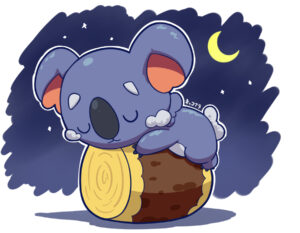 The koala bear Pokémon Komala. This Normal-type Pokémon, called the "Sleeping Pokémon," first emerged during Generation VII. Komala is a grey Pokémon with white fur on its cheeks and huge ears.
Typically, this Pokémon is seen carrying a tiny wood. According to Pokémon lore, Komalas are handed this log after being hatched. Additionally, this Pokémon has the remarkable ability to remain sleeping for its entire life.
Although your Komala will never awaken, they will be vaguely aware of their surroundings. They can eat, walk, and fight like other Pokémon, but their eyes will never open.
11. Groudon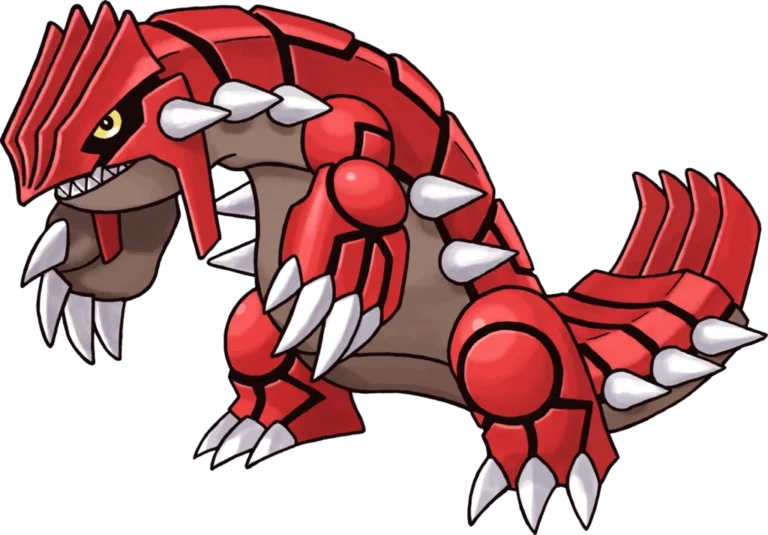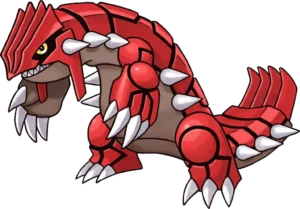 If we talk about the popular all Bear Pokemon 2022, Groudon is the final of our three bear-type entries. Now, in contrast to Smoochum and Banette, Groudon has the ideal stature for a bear.
A massive, planet-destroying, armored bear. The Pokémon Ruby and Pokémon Omega Ruby game mascots are Groudon.
Moreover, Groudon is one of the three Pokémon that make up the weather trio. Therefore, it is known as the "Continent Pokémon" in the Pokédex (alongside Kyogre and Rayquaza).
Team Magma attempts to capture Groudon and use it to decrease the water level and create more habitats for land Pokémon. Even though Groudon exhibits bear characteristics, such as claws, their biology is meant to reflect a dinosaur, not a living forest animal.
12. Pancham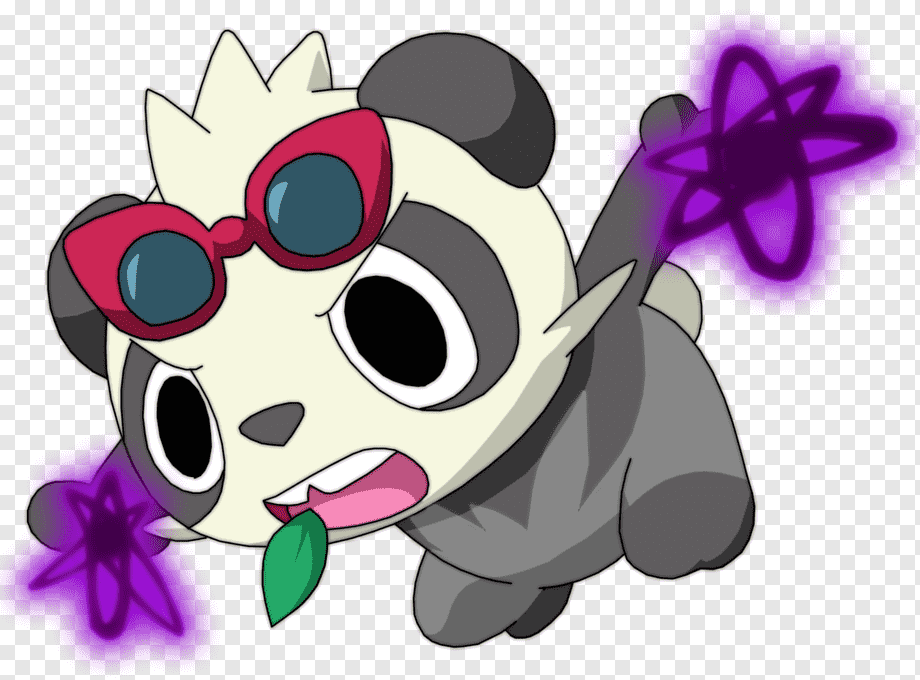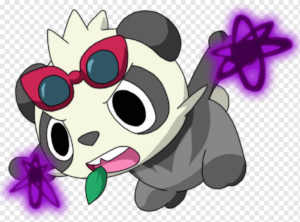 Anime enthusiasts who appreciate slice-of-life and high school anime series will recognize Pancham's swagger.
From the leaf in its jaws to the attitude on its face, this Pokémon panda bear means business. As a Pokémon of the Fighting type, Pancham is bound to get into fights. Pancham develops into Pangoro at level 32, but only if your company has a Pokémon of the Dark type.
Before they mature, this panda will learn one of its most potent moves on a few levels. First, Pancham gains the skill Vital Throw at level 28. This move of the Fighting type forces Pancham to attack last, allowing the user to land a powerful blow.
13. Stufful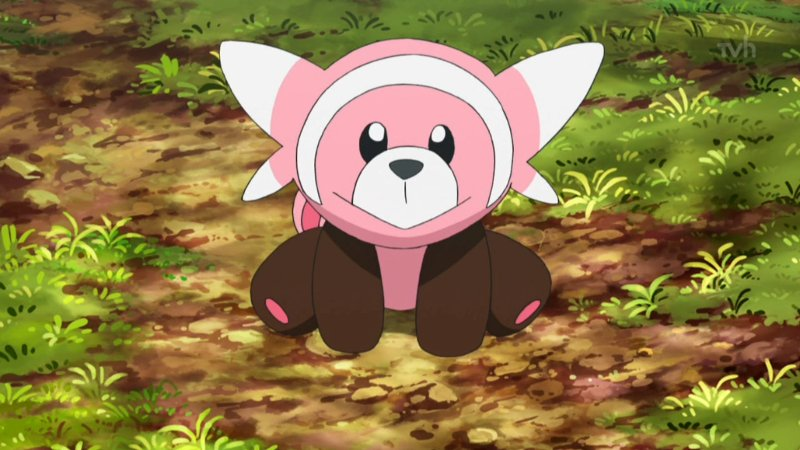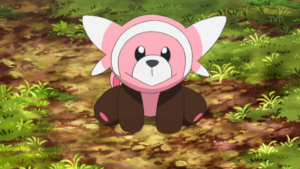 Next in our list of the popular and best Bear Pokemon is Stufful. It was designed with a red panda bear in mind; thus, he is not your typical bear. However, this Pokémon is a fan favorite among Pokémon with a bear-like appearance because it is a dual-type Normal/Fighting Pokémon. Stufful develops at level 27.
ALSO SEE: Anime PFP Girls
Even before evolving, Stufful possesses several powerful attacks, despite its limited move pool. Take Down, which your Stufful will learn at level 24 and has a power rating of 90, is one of the most powerful abilities.
14. Teddiursa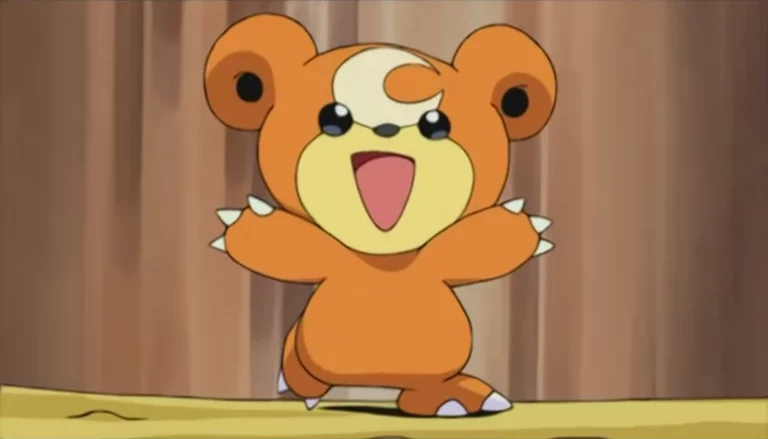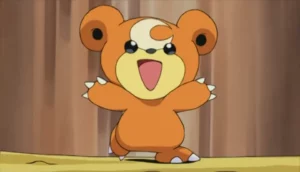 Are you still seeking the lazy and cute Bear Pokemon in the series? Teddiursa debuted in Generation II as the "Little Bear" Pokémon. This adorable brown bear is known for its quiet temperament. With wide, dark eyes, a crescent moon decorating its head, and enormous, round ears, Teddiursa was created to be a cuddly Pokémon that Pokémon fans adore. As a result, Teddiursa occurs multiple times in the Pokémon manga, anime, and movie adaptations.
This Pokémon appears in Pokémon Channel, a Nintendo GameCube game, in a lesser-known appearance. Teddiursa was one of the Pichu Brothers' primary buddies on the anime channel.
15. Bewear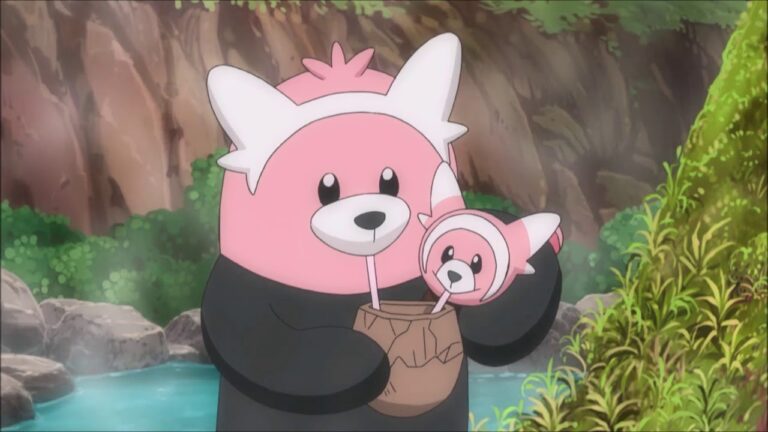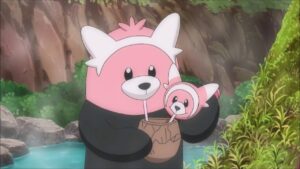 There are a few design differences between Stufful & Bewear. Well, Stufful evolves into Bewear at level 27, and while their appearance doesn't alter much, they get extra cuter by standing on their hind legs.
In later levels, Bewear can learn two special attacks. Double-Edge and Superpower are these.
Further, both have a power rating of 120 and an accuracy of 100 percent. Finally, even though Superpower can only be used five times, Double-Edge can be used fifteen times.