Portable document format (PDF) files are a great way to share documents and files online, but they can be challenging to edit. If you want to make changes or add text to your document, you'll need the right software for it. Luckily, many good options are available to help you create and edit PDFs on your computer.
This article will discuss what PDFs are, how they work, and how to choose the best PDF editor for Mac.
What are PDFs?
A PDF is a file format used to store electronic documents developed by John Warnock in the early 1990s. PDFs have become popular because of their ability to preserve formatting, attached images, and other data from the source document.
How does a PDF work?
When you open a PDF file, you see the same page content as if you were viewing it through a web browser. Besides viewing, you can also print the document as is, save it as another type of file (like Word), or copy sections of the document into other applications.
The fact that PDFs are so versatile makes them helpful in sharing documents with others. They are easy to send via email, upload to websites, or post to social media sites.
Nowadays, most businesses heavily rely on PDFs to communicate information about products and services. That said, opting for a free PDF editor would benefit you in various ways.
Why should I care about editing my PDFs?
If you're reading this article, you already know why you should care about editing your PDFs. However, here are reasons why you might not think twice about using an alternative:
You don't have access to the original document.
Your PDFs contain sensitive information.
Your PDFs aren't compatible with specific programs.
You want to change the layout of your PDFs.
You want to add new features to your PDFs.
Commonly, PDFs can be challenging to modify. You must first convert it back to its original format before making any edits. However, the right PDF editor can make this task easier. If you want to learn more, check out https://www.youtube.com/c/FoxitSoftwareInc/.
As mentioned, modifying a PDF requires several different programs. Some users prefer this method because it gives them more control over the final product. Others don't like opening multiple documents at once, so they choose a powerful PDF editor that allows them to do it all using a single tool.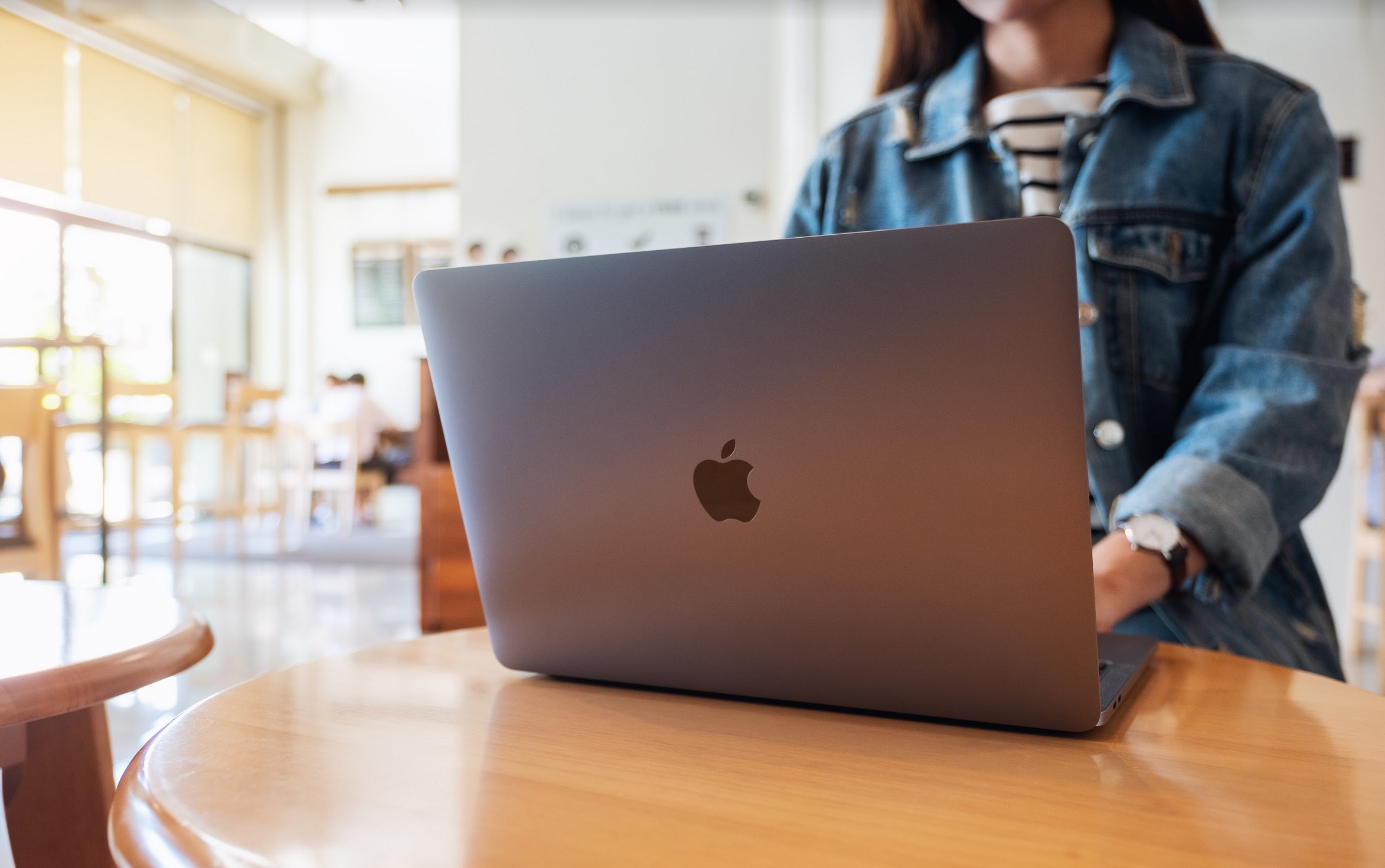 Choosing the right PDF editor for Mac
There are plenty of options available for editing PDFs. However, there are things you should consider when choosing a PDF editor for Mac:
When selecting a PDF editor for your Mac, your top consideration is compatibility. Many of the top-rated editors are compatible with both macOS and Windows systems. However, some are only available for the former.
To successfully edit a PDF on your Mac, you'll want to ensure that the program has been tested against macOS. It means that it works well with all of the features and functions available on your device.
To know which programs are compatible with Macs, you must check the developer's website. If it doesn't mention whether the program is compatible with Macs, you shouldn't expect it to work correctly.
It's worth noting that not all PDF editing software is created equal. While there are developers that offer a free PDF editor, others charge money for extra features.
It's best to avoid paying for a program if you can find a free alternative. You'll save time by avoiding unnecessary fees, and you'll save money in the long run.
Look for the necessary features
Another thing that influences your decision is the number of features offered. Most top-rated apps include essential tools for creating, modifying, and converting PDFs.
For Mac users who plan to do a lot of editing, it's worth considering an app that includes additional optical character recognition (OCR) tools. You can then scan pages of a book or other paper document and automatically turn it into searchable text.
Since most businesses rely heavily on digital files, choosing a tool that offers powerful features and solutions is essential.
A good example would be an app that allows you to add watermarks to your documents. Watermarks are small logos that appear at the bottom of every page in a PDF. They let readers know where a specific document came from.
Here is a list of other essential features you should look for:
Create new files
Edit existing files
Convert between formats
Extract text from scanned images
Don't forget about security
You'll probably want to know whether the editor offers security features if you're a business owner. These let you protect sensitive information stored within a PDF.
As mentioned, PDFs are an excellent way to share information. However, this doesn't mean that you shouldn't take precautions. Ensure that the application you select offers security features such as anti-malware protection and secure file storage.
The best PDF editors offer advanced features like password protection and encryption. These features allow you to protect sensitive files while still allowing others access to them.
Choose the best user interface
When using any software to edit a PDF, you want to ensure that the interface is easy to use. It's also essential to determine how much control you have over the program. For instance, if you need to change settings or create custom menus, you may spend more time learning how to operate the program than simply opening it up and getting started.
You'll also need to consider whether the app offers a user interface similar to those found in its counterpart, including ribbon menus and toolbars.
For example, editor apps with a clean design allow you to efficiently perform everyday tasks without getting lost in complex settings. Other apps offer a more complicated user interface that will help you get around quickly while still offering customization options.
Aside from creating, editing, and converting files, many PDF editors allow you to share files online. If you plan to do this often, you'll likely want an app that doesn't require too much storage space.
PDFs usually have large file sizes, especially when there are unique fonts and images embedded in the document, so you won't be able to store hundreds of them on your computer. Instead, you'll need to choose an app that lets you keep your files stored online instead.
Read reviews and user feedback
Finally, make sure that you also read reviews written by other users. This way, you can see what other people think about the app and how it works. It's easy to overlook minor issues or bugs when looking through the comments section.
Final thoughts
PDF editors are no doubt an essential piece of any office suite. The right one can make your life easier and increase productivity. Therefore, when choosing a PDF editor, make sure that you consider each of these factors before making your final decision. The right choice could save you hours of work and frustration.