Have you ever attempted to read the owner's manual for a device only to find out that it is written in a different language? How do you intend to comprehend it at this moment? Imagine yourself at an overseas restaurant, where the menu is presented to you by a non-English proficient waiter who uses the local language. This article will assist you should you ever find yourself in circumstances that necessitate the services of a translator. You can translate text instantly using the camera on your iPhone, even if it is displayed in an image. Real-time translation is occurring. The translated text will be instantly displayed in the foreign language upon hovering over the phone's screen. Continue reading if you're interested in learning how to translate images of text using an iPhone.
How To Download Google Translate For iPhone?
For the iPhone's camera to translate images of text instantly, a free third-party app must be downloaded from the App Store. Please follow these steps to download and set up Google Translate on your phone.
By tapping the Home icon on your iPhone, you can access the Home screen.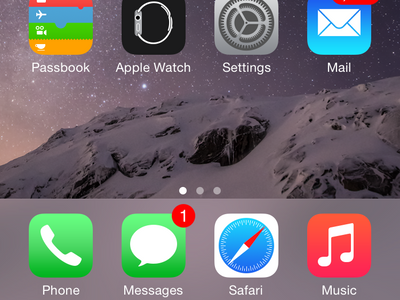 To access the App Store, locate it and tap its icon.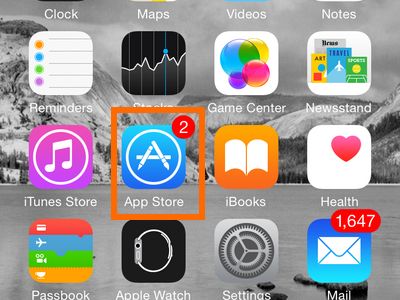 Tap the Search icon within the App Store.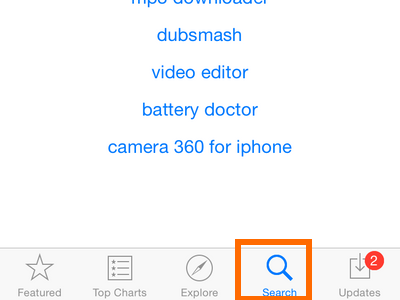 In the Search field, enter Google Translate to initiate the search.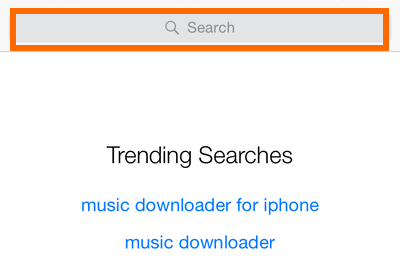 Tap GET and then tap INSTALL to start the installation procedure in the first result that displays Google Translate.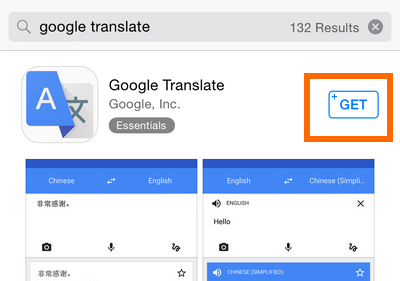 Installing the Google Translate app will result in its appearance on the app screen.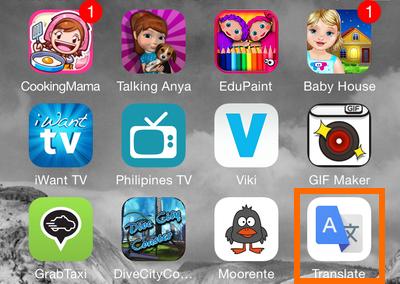 How To Use iPhone Camera To Translate Images Of Text Automatically?
You can begin translating texts on your iPhone 6 now that Google Translate has been installed. The instructions are provided below.
By tapping the Home icon on your iPhone, you can access the Home screen.
Swipe left or right from the Home screen and search for the Google Translate app.
Preset the language of the image's content within the Google Translate app. In this instance, I have selected English.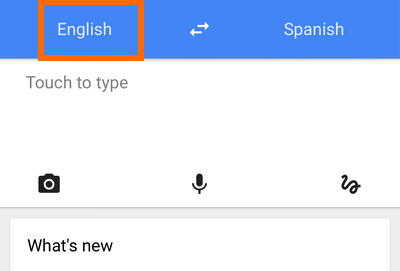 Define the language in which the image's text should be translated. Spanish has been selected for this example.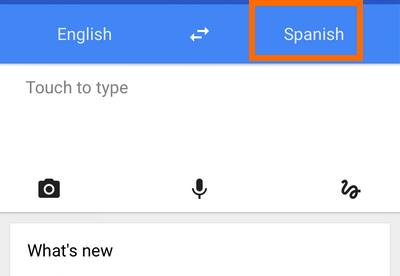 Select the Camera icon by tapping it.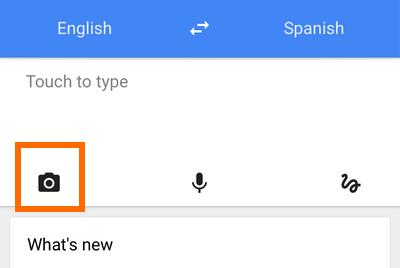 As the image is translated in real-time, move the camera over it to observe. In the screenshot, the word EXISTENCE is displayed.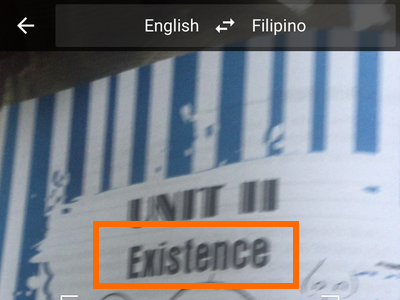 You have completed yourself. You have now selected a language where the image displayed on your phone is translated instantly. The screenshot currently displays the Spanish translation of the original English term, EXISTENCIA.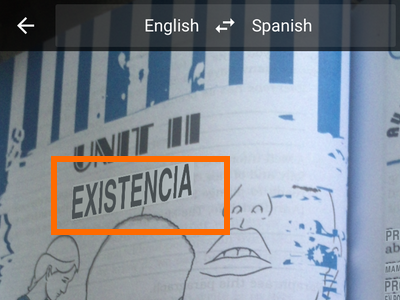 Conclusion:
Did you need any help with the steps mentioned above? Interested in learning more about the Google Translate app? Please provide your feedback in the remarks section.