Few people are aware that several excellent iOS emulator for PC might be extremely useful for your technological needs. But, first, you have to acknowledge that iOS software is the best in terms of tight, safe protection with a low risk of malware. Not to mention how secure the operating system and user privacy are. However, such a preventive precaution also renders the operating system exclusive — that is, it cannot be operated or run by devices running various operating systems.
It's fortunate that we now have some of the best and most convenient iOS emulators for your PC. What is the objective? To begin, when you install the emulator on your PC, it will behave and run similarly to an iOS device. This means that you may open and run apps on your iOS device and your PC.
Top 6 Best Free iOS Emulator For PC
Free iOS Emulator for PC you can try.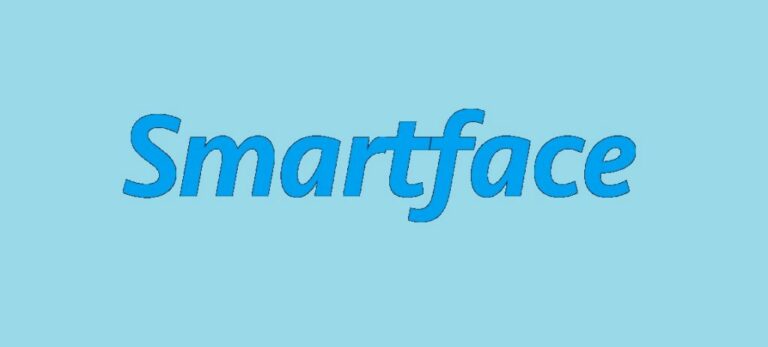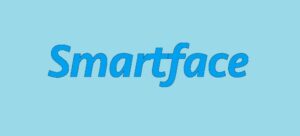 Smartface ios emulator is mostly a developer-oriented app. You can try the app's useful features and functions if you have it. Utilizing the emulator is easy, especially if you intend to develop Android or iOS apps on your (Windows) computer. The software develops apps using Cross-Platform technology, enabling you to test them across a range of screen resolutions.
The software is unique in that it works like a debugger (for iOS and Android) on the Windows operating system. The app itself is simple and clean. Therefore, it is better suggested for testing and development of mobile apps. However, feel free to contact us if you discover more uses and functions for the app.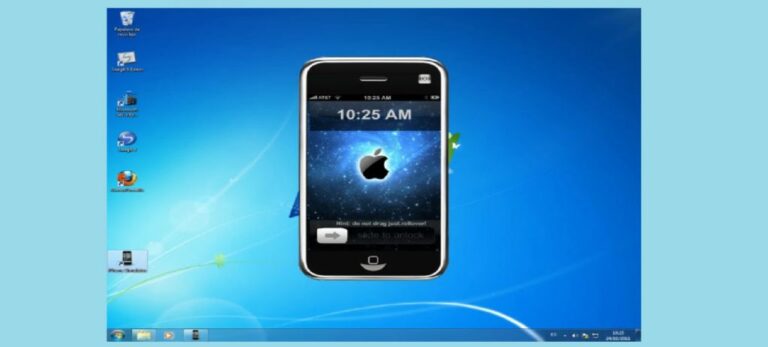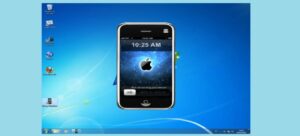 Do you wish to avoid dealing with a perplexing user interface or system? Instead, use this software to run iPhone apps and games on your PC. Given that the software focuses on running and playing games, you may expect it to feature outstanding graphics. Bear in mind, however, that there are some drawbacks. It lacks some useful features that would justify your professional time. However, if you're looking to increase your gaming fun, this software is an excellent choice.
Among the best features are the high-quality visuals and the outstanding user experience, identical to the iPhone's. So if you want to get the most out of your gaming experience, this is the best software to choose.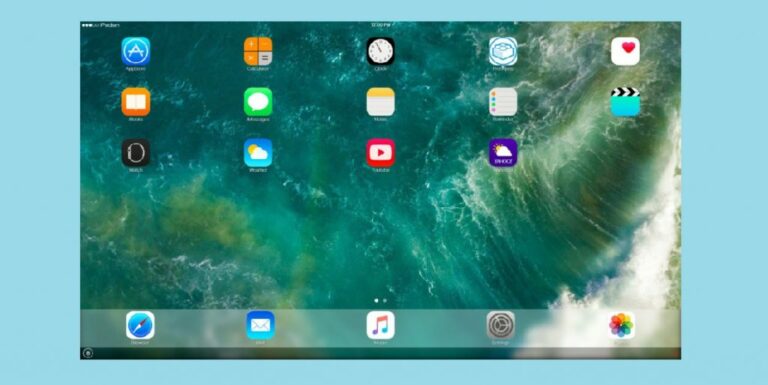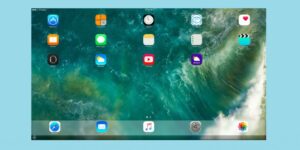 Not only is this one of the most popular emulators of all time, but it is frequently referred to as the best iOS emulator for PC. The reason "iPadian" refers to the simple, clean, and easy-to-use user interface that resembles the iPad. And how are you going to operate it? All you have to do is install, and voila! You can easily manage and run it. Remember, though, that this is not a true emulator – it merely simulates iOS functionality and interface on your PC.
Additionally, you cannot run or operate all apps on the emulator. However, it has its native store from which you may choose from a variety of apps tailored to your specific needs. And don't forget that it requires Adobe Air (yep, on your PC) to run properly, as iPadian is built on the platform.
You'll love the clean and elegant UI, which will make you feel as if you're operating an iPad. It imparts an aura of clarity, ease, and also confidence. It does not make a lot of power to run. Additionally, it may be utilized to run apps and even play games without difficulty. Through its native app store, you can download additional useful apps for professional, personal, and recreational purposes.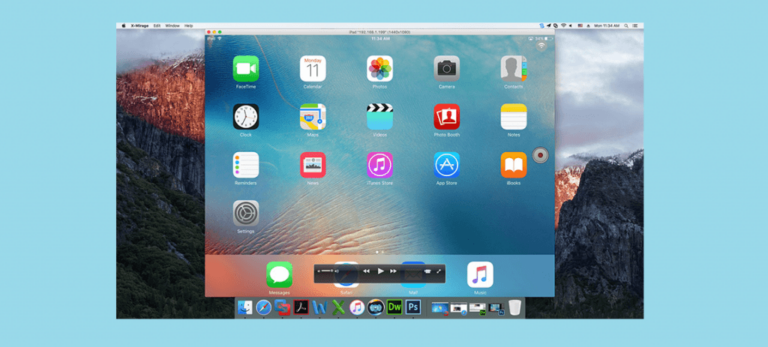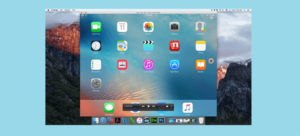 Utilize this emulator if you are familiar with the Adobe Air Framework. If you are, you are aware that Adobe Air offers an excellent visual appearance and performance. The emulator works by creating a virtual screen (on the PC, of course) that mimics the iPhone's screen. Thus, it would be really simple and easy to operate and manage the software.
How about the installation process? It's a no-brainer. You are free to download and install the emulator — via Adobe Air. You are now ready to depart! Easy installation, Adobe Air operation, and amazing speed combine to make this software one of the best iOS emulators for PC to have on your computer. If you follow the instructions exactly, you should run and operate the software without difficulty. Believe me; you're going to love the easy and efficient experience of having an iPhone on your PC. It is unique!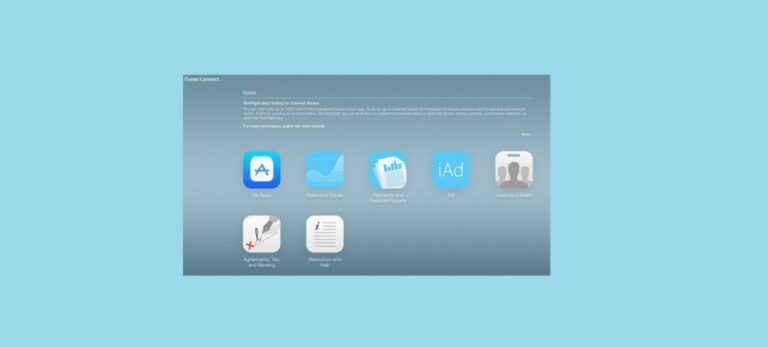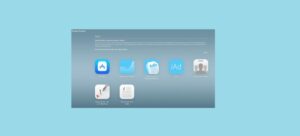 If you are a sophisticated user or fan of information technology, you may like this emulator. This is the official software used to evaluate Windows Apps so that you can be confident in their quality and stability. Bear in mind, however, that operating this app may be perplexing (even overwhelming) for inexperienced users. That is why I stated that this app is best for advanced users.
It may take some time to get used to, but once you do, you'll fall hangover heels in love with this app. This is why the app is more suited to professional (app) developers, but anyone can give it a try. If you wish, you may gently urge it to attempt. The app requires a system with a minimum of iOS 8.0 compatibility; therefore, please make certain your system meets all requirements.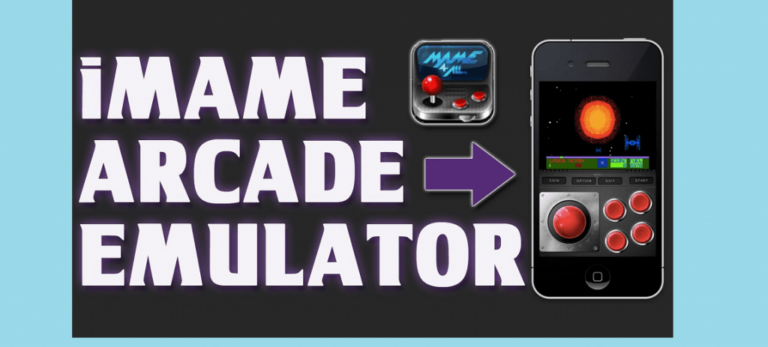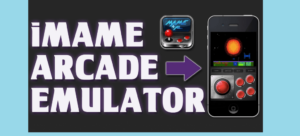 As with the last emulator, this one is geared toward gaming and professional operating systems. However, it is a specialized emulator that lacks app creation and testing features. Because the operation is simple, you should have no difficulty running it. Its primary function enables users to run (iPhone) apps on their PCs. Due to its compact size and effective operation, it works very well — without creating any clutter. An average computer can effortlessly use and load the games without a sweat.
Among the features, I enjoy most about the emulator is its emphasis on gaming. In addition, the user interface is clean and simple, making it easy to get your hang around for the first time. And the fact that it consumes so little power and resources are simply remarkable. So it's unsurprising that users love this software for its efficiency without sacrificing performance or outcome.
FAQ: iOS Emulator For PC
What Is An iOS Emulator?
What is an emulator in the first place? It enables one computer system to behave, run, and operate similarly to another. As said previously, your PC is running Windows. However, when you install the iOS emulator, your PC will behave like an iOS device, allowing you to run all iOS apps. This action is regarded as efficient and beneficial since it enables the synchronization and collaboration of multiple systems and operating systems. Isn't that neat? Now, we've compiled some lists of the best iOS emulators for PC that are worth checking out.
Are iOS Emulators Legal? 
IOS emulators make running iOS apps on a Windows PC or Linux system legal. Therefore, you should not be concerned, as this is legal and permitted for app development testing. That concludes our list of the best iOS emulators for PC – now it's up to you to choose which emulator you prefer.