What is the purpose of Free Audio Recording Software? Are you interested in creating original content for YouTube? You can accomplish anything with technology, including recording sound with audio recording software. As a result, you can effortlessly accomplish your creative content projects without the need to purchase extra recording instruments.
If you're a singer or musician looking to record your voice and then post it online, you've come to the correct spot because I'm going to show you the finest audio recording software for PC that will allow you to record your voice and modify the pitch to your liking. Consider the following list.
8 Best Free Audio Recording Software For PC
Free Audio Recording Software For PC you can use.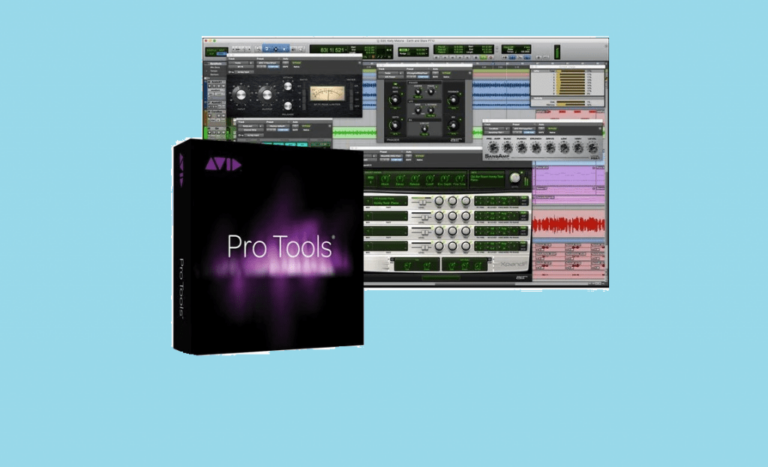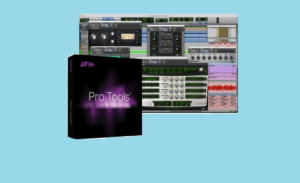 Avid Pro Tools is fantastic audio recording software for Windows-based computers. It has aided the music, movie, and TV industries by providing everything necessary for composing, recording, editing, and mixing music and audio. The software comes in three distinct flavors: Pro Tools First, Pro Tools, and Pro Tools Ultimate. Additionally, it has a lot of professional sound recording and editing apps, such as loop tracks, presets, and a MIDI editor. Fortunately, each version includes a trial version. So if you're intrigued, please request a trial, and if you believe it's a good fit for your creative endeavors, why don't you purchase it?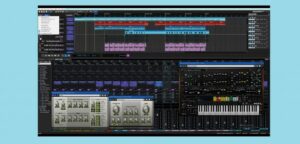 It is one of the most effective and widely used audio recording software available for the PC. And, with Mixcraft 9, you now have access to advanced options for recording and editing your own music. It's a multi-purpose recording studio that includes a large library of sound effects and over 7,500 professionally produced sound loops. Additionally, it enables you to save your work in MP3, WAV, and a variety of other formats.
Mixcraft is a reliable and simple-to-use recording studio that enables you to record music, manage loops, remix records, and compose unique music using virtual tools. You can even compose entire scores, edit movies, and apply effects to create professional-looking creations. The fundamental elements of this software are simple enough for everyone to understand. However, the more novel features are sufficiently powerful to satisfy both serious and professional musicians.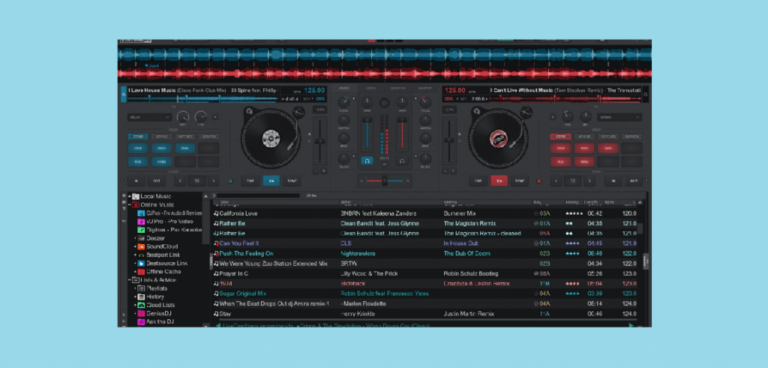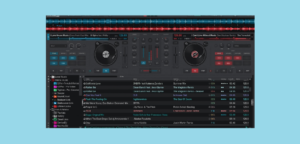 VirtualDJ reevaluates what you could do by utilizing sophisticated technologies and the processing capacity of modern computers. VirtualDJ's platform and user interface are modeled after those used by professional DJs in nightclubs. This software includes the fundamentals seen on DJ consoles, such as sliders, knobs, and spins. Apart from that, overlaying and scratching numerous songs with customizable color settings are noteworthy.
VirtualDJ recommends the Home edition for simple editing and mixing tasks. Otherwise, premium plans for professionals start at $19 per month and go up to $299 per year. It is compatible with pc OS X and Windows PCs.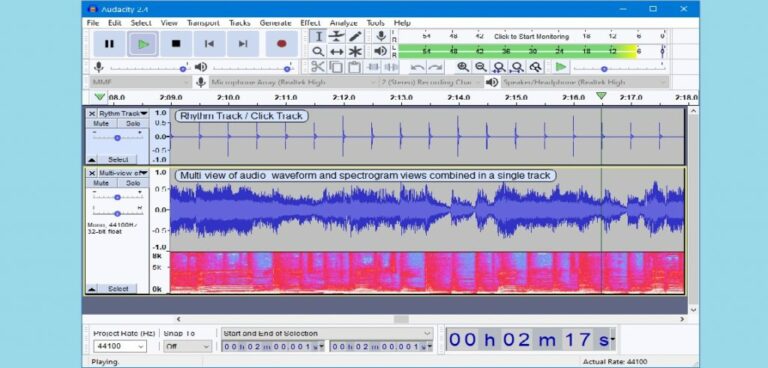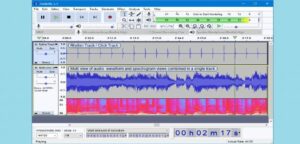 Audacity has grown to become a well-known component of the greatest free audio recording software available. It is an open-source tool that gives users a variety of options for editing and recording audio, all connected together by a relatively simple interface. What Audacity has to offer is completely free.
Additionally, this tool is extremely excellent at performing simple tasks such as sound mixing, noise filtering, vocal enhancing, and equalization. Therefore, if you're a newbie looking for a free tool to use for your project, I strongly recommend it. This app is compatible with Windows, Mac, Linux, and other operating systems.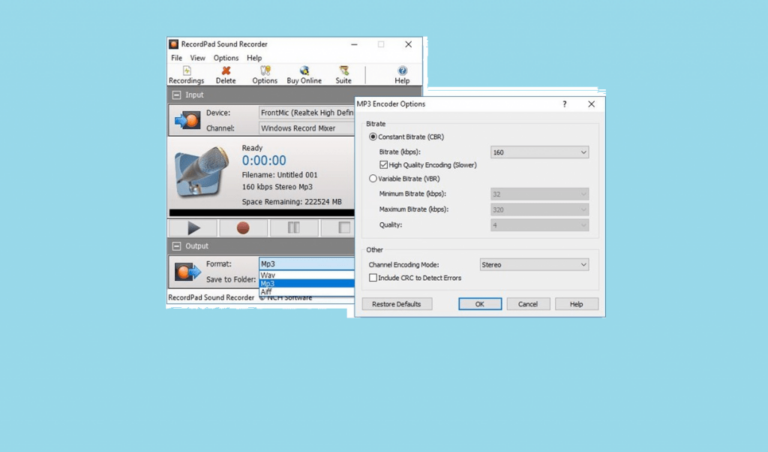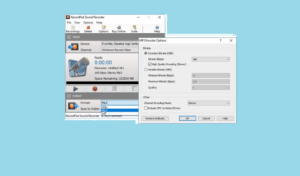 RecordPad is the ideal audio recording software for recording voice, including adding audio to PowerPoint presentations, creating audiobooks, and recording messages. This app is compatible with Windows PCs, Mac OS X, iOS, and even Android. So if you're creating a presentation or an online course, this tool will come in handy, regardless of whether you are a journalist, a student, a digital marketer, or anything else. I believe it is a tool worth trying, and it is entirely free.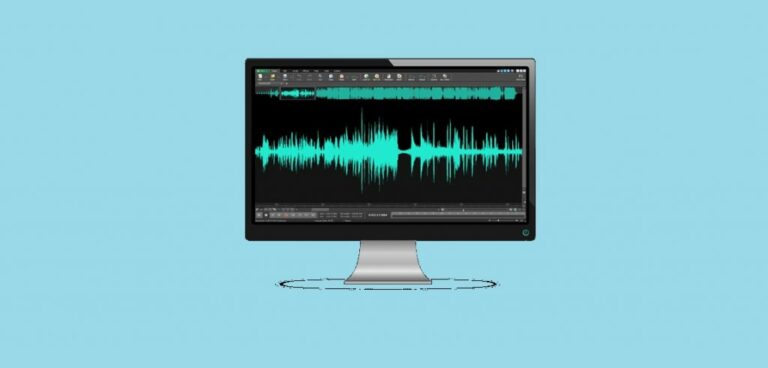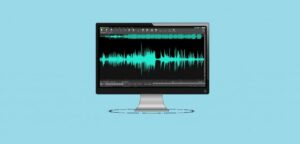 WavePad is a free audio editing software app that is intended for personal use only. However, the best audio editing tool from WavePad never expires and includes a large number of the capabilities found in this master's version. For example, you can download the free music editing program if you're using it at home. Additionally, you can use a variety of file types, including VOX, GSM, WMA, real music, AU, AIF, FLAC, and OGG.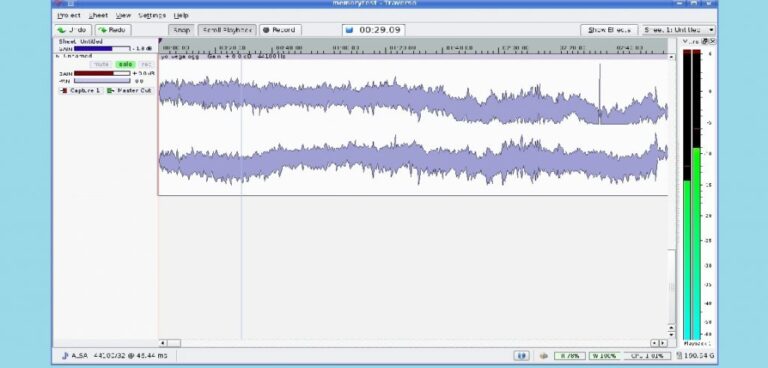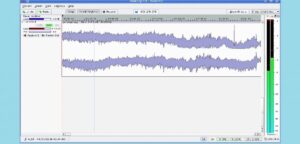 Traverso-DAW is a dedicated digital audio workstation designed to complement your creative digital endeavors. Compose, record, and edit your music or audio with incredible speed and ease.
With this tool, you can record a microphone into a single Track or as many as your gadget or hardware supports. Save your tracks as plain wave files or directly to a compressed audio file format such as Ogg or wavpack to conserve space on your device without sacrificing audio quality, or import Wav, Ogg, FLAC, mp3, or wavpack files with any sample rate and combine them. Traverso will handle all conversions.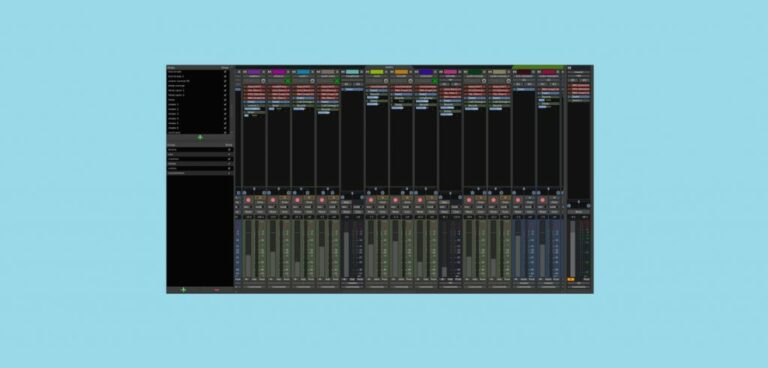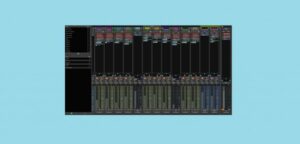 Ardour's multi-track recording capabilities are unmatched, including the ability to export video for movie score purposes, to record and edit non-destructively, and to prepare any combination of individual tracks for voice recording. Additionally, you may record audio via external gadgets or live audio and song, mix, and edit to create a new format for exporting. Ardour is compatible with Windows, Linux, and macOS.