Beginners typically require substantial assistance in trading. This assistance will be provided through an assortment of tools and software we will refer to as the best forex trading software for beginners. What are these apps, and what can they accomplish for market traders? Here is a selection of trading software that novice traders can use to make their endeavors profitable.
The Best Forex Trading Software
While there are thousands of Forex trading for beginners platforms available, these are among the best that could potentially fit your experience and risk tolerance.
1. Autochartist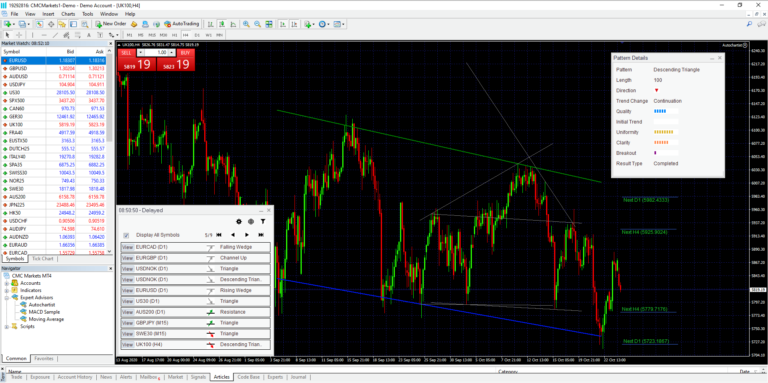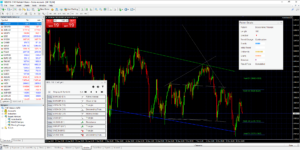 Autochartist is a chart pattern identification program available as a standalone product and as an add-on to MT4/MT5 from brokers that support it. This product has been improved over time and is now more effective at what it does.
In addition to chart pattern recognition, this forex software free download includes a volatility analysis tool and a support and resistance region delineation tool. You also receive a free trial period, after which you can either subscribe to the standalone version or maintain a funded live account with a partner broker to continue receiving the add-on for free.
2. Charting Software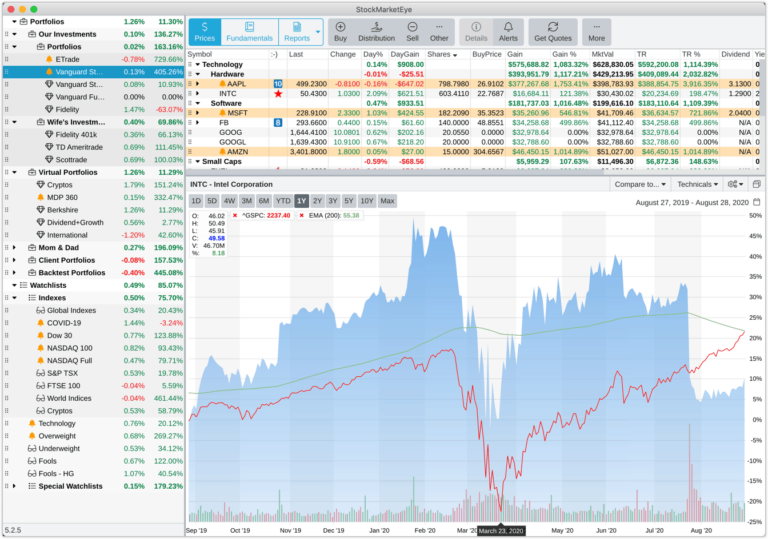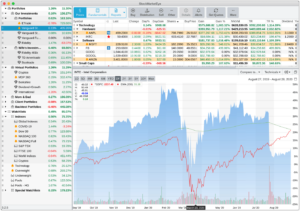 If we talk about the Best Forex Trading app, there is numerous charting software available. Even the best Automated Forex Trading Software free download used by retail traders have charts. Nevertheless, traders must go the extra mile and get standalone charting packages that allow extensive chart research. TradingView is one such charting software that is free to use. TradingView does offer a premium plan, but it is not required for beginners.
Beginners can navigate the TradingView website and select the items they wish to observe on the charts. In addition, TradingView organizes charts according to asset classes and provides various tools for manipulating charts. A further advantage of TradingView is the transmission of news updates at the bottom right corner of the page, allowing customers to obtain the most recent news regarding their preferred assets.
3. Trading Central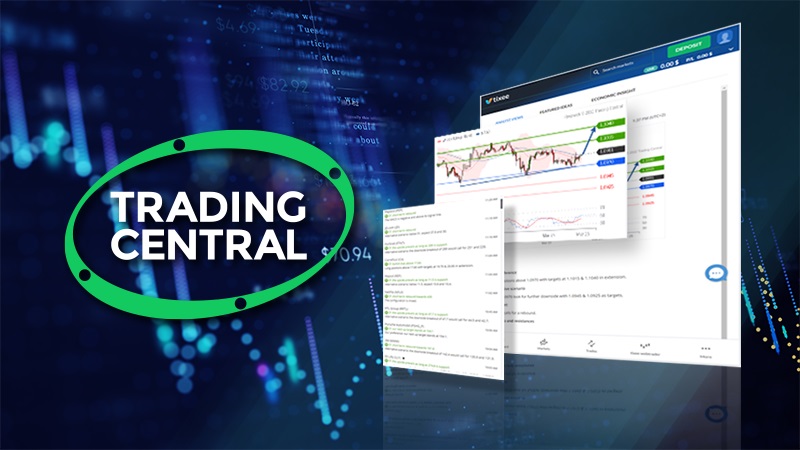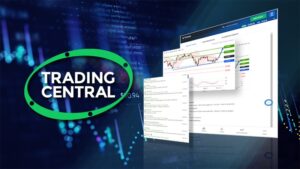 Trading Central provides accessible technical analysis and trading calls. Registered independent financial advisors manage Trading Central, and the team offers extensive coverage of over 75,000 assets across many markets and a chart pattern identification tool that has been trademarked. I would recommend Trading Central to any newcomer to the foreign exchange market if they wish to become a forex expert much more quickly. You will be instructed by investment experts who are active traders. Therefore, you will be fed by people who both say and walk the talk.
This Best Forex Trading Platform offers a trial period that allows you to evaluate its market offerings. You can subscribe to any of their products or services following the trial. It will be a wise investment.
4. VPS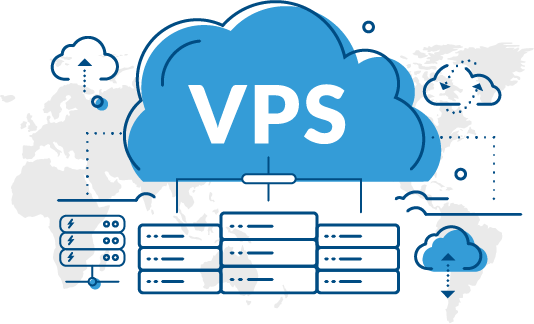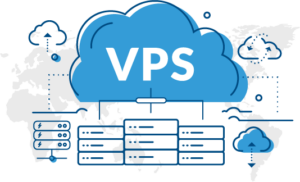 If we talk about the Apps for Forex Traders, Virtual Private Servers (VPS) using virtualization technologies have become an invaluable instrument for forex robot traders. Using a forex VPS addresses external factors that affect trade performance. Using reliable VPS systems, issues such as network failures, trading server downtimes, slow platforms, slow internet speeds, and trading latency can be resolved.
Some forex brokers have incorporated virtual private servers (VPS) into their trade offers, allowing traders to use them for free if they generate a particular amount of trades on live accounts. There are also third-party companies that will enable traders to subscribe for a charge to different categories of VPS services. Regardless of a trader's trading path, a virtual private server (VPS) is a vital tool, and novice traders must incorporate it as soon as possible.
5. Social Trading/Copy Trading Software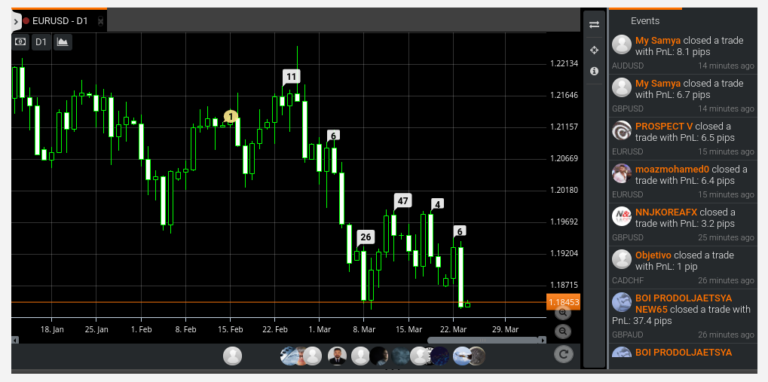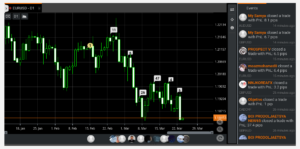 Are you seeking the best Forex Trading Platforms for Beginners in 2022? Social trading and copy trading are passive investing strategies created by novice Forex traders. These tools allow newbies to mimic (manually or automatically) the transactions of other successful traders on the platform, replicating their trading results on their accounts. Copy trade software may be the most valuable beginning trader software ever created since it drastically reduces the learning curve for the trader and gets the novice up and running as if they have been trading for years.
Selecting the appropriate trader to follow requires some skill. However, after a prudent decision has been taken, copy trading software handles the remainder.
6. MQL5 Community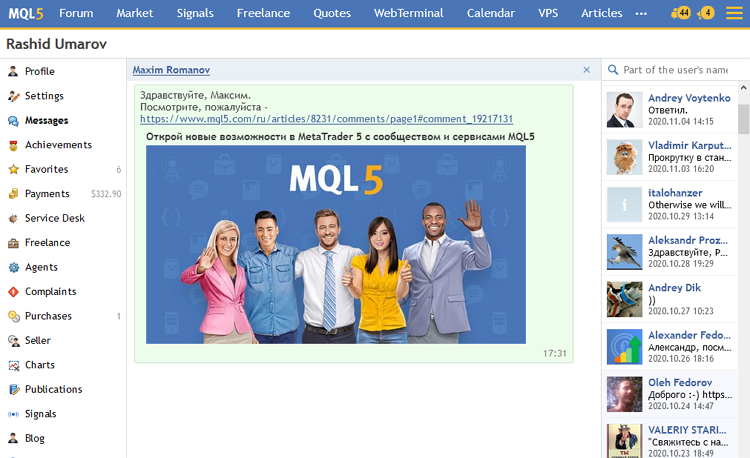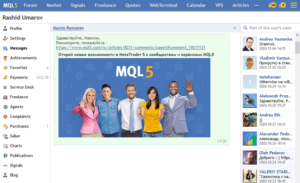 If you adore the MT4 and MT5 software and cannot live without these trading platforms, you must also enjoy the MQL4 and MQL5 Community Marketplaces. These marketplaces are a repository for anything associated with the MetaTrader trading platform. For example, do you need indicators, scripts, forex robots, or are you simply interested in reading about how the two platforms operate? You can navigate to the appropriate portions of the MT4 or MT5 Community websites by going to the terminal window of the MT4 or MT5 platforms and clicking the tabs outlined below.
It is also possible to purchase software using the funds in your trading account. You can access all commercially available products in marketplaces with a few simple clicks.
7. EA Creator Software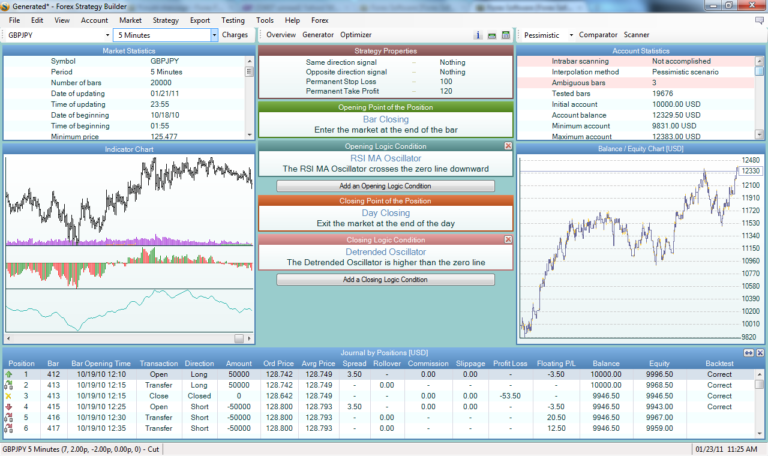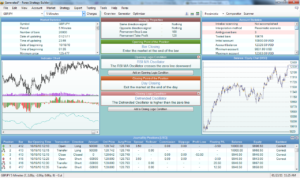 Next in our list of the Forex Automation Software for Hands-Free Trading is EA Creator Software. The programming of forex robots has been steadily demystified, allowing individuals without programming experience to create their robots. There are plenty of these tools available.
ALSO SEE: Check Printing Software
A Google search for "EA Creator software" will provide several solutions that enable the building of a forex robot with your specifications and without the need to master sophisticated programming languages.
Frequently Asked Questions
What are the biggest benefits of trading forex?
Not only is it very liquid, but it also works 24 hours a day around the globe and trades in quantities greater than all other markets combined. Moreover, the foreign exchange market is a competitive, open market where just capital is required to participate.
Its adaptability, combined with the success of innumerable traders with varying degrees of skill, demonstrates that there are multiple ways to eat an elephant. However, one of the most significant disadvantages of the currency market has always been its time-intensive nature.
What is the best forex trading software?
Interactive Brokers, Ninja Trader, and FOREX.com are recommended.
How do I study trade forex?
Gain experience through trading software, paper trading, and online courses.
Conclusion
All the tools above are unique and provide traders with everything they need to begin profiting from the market. The devices are beneficial and will save traders significant time while assisting them in achieving financial success. Nevertheless, the optimal forex instrument for each trader will depend on individual desire.
Others would use a web-based platform instead of a desktop download app. Automated trading is excellent, but some experienced traders prefer manual trading. Therefore, for any program you choose, you should check that it satisfies your trading requirements. Please do not get a trendy instrument for the sake of it.