If you have been looking for software, where you can show your engineering and design skills in creating powerful cars, as well as various auto parts, then you have come to the right place.
Since the automotive industry began to use 3D models ubiquitously, we have seen a significant increase in the demand for specialists who are well versed in the technology of layering and synthesis of objects. In this regard, if you want to start your journey in this area, then you cannot do without knowledge in the field of 3D printing technology.
Who knows, maybe in a few years you will be the one who designs powerful supercars like Lamborghini, Ferrari, or Porsche. Maybe you design a new Lamborghini model, after which everyone wants to get it in their collection, or when they come to the United Arab Emirates on vacation, they can rent a Lamborghini in Dubai and enjoy the created work of art (by the way it's an awesome chance as car providers here offer absolutely gorgeous conditions for rental procedure). In car rentals, you can also find many other powerful supercars that were once created in these programs, which we will talk about now.
Catia
Judging by the numerous positive reviews of specialists who have been working in this program for a long time, this software is the best among all the others on the market. It is the best for fulfilling all your wildest ideas in the field of car body design.
In addition, you can use this program to create various engineering models. Moreover, this software offers a whole set of tools so that specialists can use them for chassis design. You can work on powertrains, various vehicle surfaces, and create designs for a new line of automotive products.
SolidWorks
You can use this program as an excellent tool for constructing mechanical components of vehicles. It is used by professionals from the automotive industry as well as professionals in the transportation field because this software is multifunctional.
Specialists will truly appreciate how easy and simple the program is to use. Here, the process of creating mechanical parts will seem easy. Designed models can be quickly validated to reduce their production time as much as possible. This program is recommended for creating electrical systems, surfaces, and complete car models.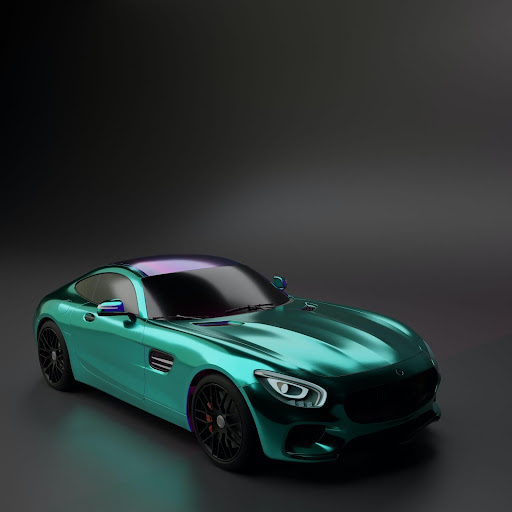 Creo Parametric
It is another tool for creating mechanical components of cars. Many experts note that it is one of the best programs where you can accurately and in detail work out every aspect of the project that is being worked on. In this regard, professionals can make models of each part that will be produced. Thus, manufacturers can identify defects to eliminate them immediately.
Autodesk Inventor
In this program, you can find a lot of professional tools for designing various car parts. Here you will be able to deal in detail with the design of any mechanical structure that is in cars. In this program, you can choose from various options for modeling, as well as take advantage of professional features and tools. Many professionals believe that this software is one of the most powerful. Thus, every designer will be delighted to use this program.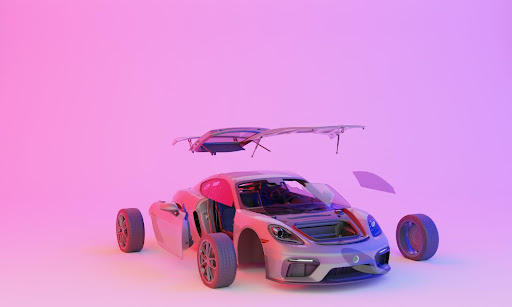 Rhino
This program is hardly suitable for those who are just starting to learn the basics of automotive design and 3D model creation since the program contains a huge number of professional tools and functions. Don't get discouraged, though, as you can enjoy how easy it is to use this program, so if you're not familiar with many of the professional features, you can easily figure it out on your own.
Conclusion
There is a huge variety of software that is suitable for designing and creating car models as well as car parts. Some of them are indispensable for professional specialists, while others can be used by beginner designers who want to learn how to use advanced tools.