Are you living in Australia? Want to best stream movies, TV shows and Live TV channels from Australia and other parts of the world? Foxtel Go is the best option. With the support of the compatible device and Foxtel TV/Foxtel Now subscription, Foxtel Go lets you stream on-demand and live TV contents. The service is officially compatible with iPhone/iPad, Android, Windows and Mac PC. However, what about Apple TV? Is Foxtel Go available on Apple TV? Go through the guide to know more extra about in information.
Watch Foxtel Go on Apple TV 4K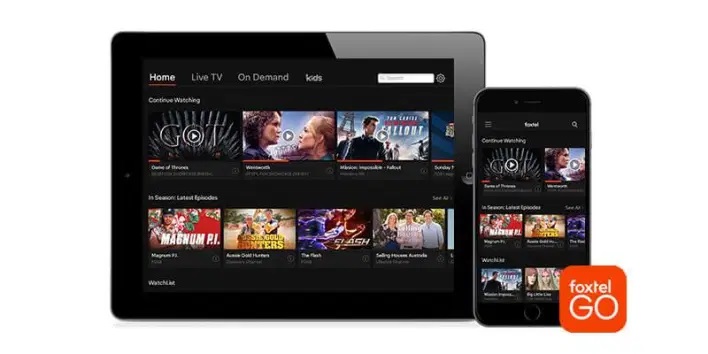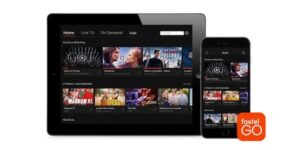 FYI: You can additionally stream Foxtel Go with the support of a web browser on your devices.
How to Watch Foxtel Go on Apple TV?
Despite supporting numerous platforms, Foxtel Go app is officially not possible for tvOS. But, you can stream it on your Apple TV with Airplay Mirroring feature on your iOS devices (iPhone and iPad).
Pre-requisites:
Ensure that the Airplay feature on your Apple TV is enabled (Settings > General > Airplay).

Your iPhone/iPad and Apple TV must be connected to the same Wi-Fi connection for Airplay Mirroring.
Step 1: Download Foxtel Go app on your iPad or iPhone. You can download it directly from the Apple Store.
Step 2: Start the Foxtel Go app and play the media that you stream.
Step 3: Click the Airplay icon located on the media player.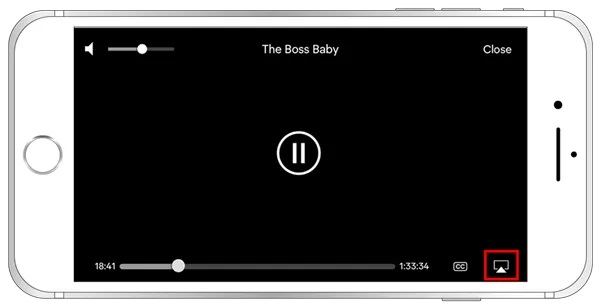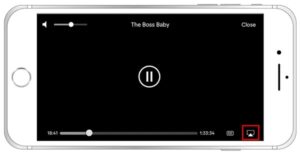 Step 4: Your device will search for the nearby devices that are connected to the same network.
Step 5: Choose your Apple TV.
Step 6: The media will stream on the TV where your Apple TV is connected.
Note: Foxtel Go is only free in Australia. Users outside Australia must rely on a best VPN service to bypass the geo-restrictions.
The official and dedicated Foxtel Go app for Apple TV is expected to roll out very quickly. Till then, you have to go by this Airplay mirroring process to watch Foxtel Go on a smart TV.
Do you want to share any detail or question related to this guide? Facing any problems similar Foxtel Go streaming with no view. Drop it in the comments section. We will support you to sort it out. Follow TechFandu on Facebook and Twitter for more tutorials and information related to Apple TV.