TaskRabbit is an online and smartphones marketplace that matches freelance talent taskers with odd jobs for local consumers. They serve everything from home cleaning, maintaining your house correctly, gardening, plumbing, technicians, and furniture assemblies. This is one of the most excellent apps if you are starting your home services business. But it would help if you went a long way to persist. TaskRabbit isn't the only job generating leads for small businesses. There are several other alternative competitors to TaskRabbit in the mobile market that stands out. Here we have researched and listed out the 10 best alternatives for TaskRabbit.
Best TaskRabbit Alternatives
Below are the best TaskRabbit Alternatives that you might give a try:


Zaarly is also another place to hire home service providers who are proud to be held accountable for their work. Their mission is to make the homeowners hire service providers confidently without the hassle of unreturned phone calls. They have built the company with the fundamental belief of homeowners despite worrying about the service provided. This company only focuses on the word Accountability, and it also streamlines finding home services without spending hours on the web. But their services are limited only to Dallas-Fort Worth, Minneapolis, MN, Denver, CO, Northern Virginia.


Porch is an online website that connects homeowners with local home improvement contractors. The application touches all of the significant home improvement areas, including handiwork, electrical, HVAC, landscape, plumbing, and much more. This application connects homeowners with local improvement contractors. This site also features advice articles, cost guides, and online booking for over 160 expected home improvement, maintenance, and repair projects. The porch is also one of the best alternatives to TaskRabbit.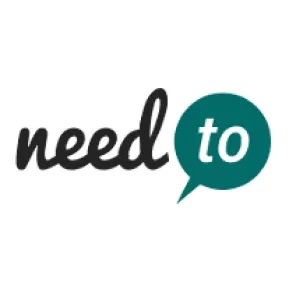 Needto.com is a social helping platform for everyone. It is free to use and a user-friendly digital job board that connects people with home service professionals. Need to turn the marketplace upside down by allowing people to post their need and have providers come to them. Home services professionals that take new jobs communicate with clients via email, Facebook, and Twitter. The client will leave a review after job completion.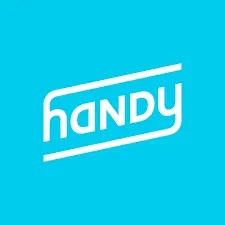 Handy is one of the best platforms for connecting individuals looking for household services with top quality. They offer services exclusively by pre-screened independent service professionals. From house cleaning to handymen services, Handy, matches nearly thousands of customers every week. They do the booking process in 60 seconds with secure payment and backed by Handy Happiness Guarantee. This is the most comfortable and most convenient way to book home services, just like TaskRabbit.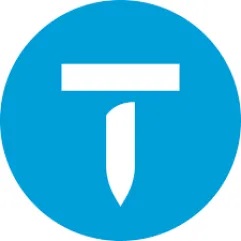 Thumbtack is one of the online services that match customers with local professionals. It is the heavy-hitter in the home services industry, making a name for itself as a leading company. This also sends leads based on pre-set criteria. The application's geolocator shows the total number of professionals in that area. Pros can help either market their business or take on jobs as independent contractors.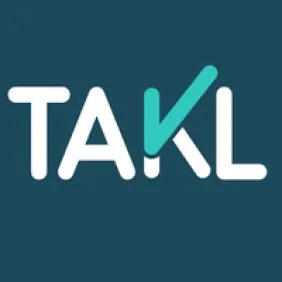 This is a mobile application that is available for free. Take has 60,000 service providers in 130 cities throughout the United States. The tasks and the rates are predefined in this application. The service professionals bid on jobs. They will select based on location, review, and skillset. The quick pay feature of Takl home services pros the ability to take care of all payments electronically and not worry about paper invoices.


Shiftgig is also a great application that connects gig workers with employers through a mobile application. This mobile application connects hourly workers with businesses. LinkedIn and Uber are the influences of their business model. The company's goal is not only to modernize but also to streamline traditional staffing. They commit to solving complex worker engagement challenges. Indeed Shiftgig built the most innovative solutions with thoughtfulness and passion. Shiftgig is also the best alternative for TaskRabbit.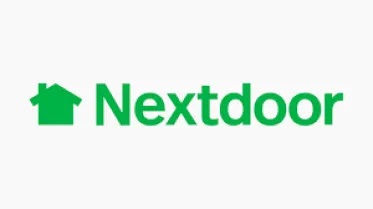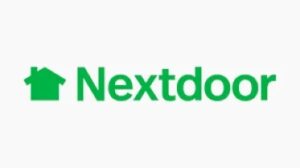 Nextdoor is a hyperlocal social networking service for neighbourhoods. This is a hub for trusted connections, whereas exchanging helpful information, goods, and services. Nextdoor makes it safe to share online things with neighbors in person. Every neighbor must verify their address in their neighborhood. HTTPS Internet protocol securely encrypts this application. It also allows home service professionals to truly brand their business and connect with people in their neighbourhoods. The neighborhood is not as ideal as a primary source for lead generation and promotion but indeed an excellent place to gain visibility.


Wonolo is an on-demand staffing program that connects job seekers and businesses looking to fill their labour needs. Although it is not explicitly geared towards handyman services, Wonolo is still a helpful resource to establish new relationships with potential clients. Wonolo helps find work in Warehouse operations, delivery, administration, event staffing, merchandising, and general labor. It is a legit and a very great help to the Gig economy. They also provide flexible time for the workers. While temporary works are primarily intended for a part-time job, there is potential to use Wonolo as full time.


TalkLocal is a search engine and a lead generation mobile application for plumber, technicians, roofers, carpet cleaners. This notifies service when jobs are available, makes the first contact with the customer, and coordinates job logistics. TalkLocal makes initial contact with users and coordinates job logistics without you having to do a thing. The application takes its service a step further by only requiring service providers to pay for leads.
The above are the best TaskRabbit alternatives that you might give a try. With these apps, you can get services for your home in the best way. If you are not able to use TaskRabbit, then these apps might help you. Did we miss your favourite alternative?