If you own a printer, it is possible for it to malfunction once in a while. A common issue for printers is Printer in Error State. This error may occur due to multiple reasons.
For example, in fixing the problem, proceed to the methods below.
Solved Printer in Error State on a Windows 10 PC
Fix 1: Reinstall your drivers
For printers to function, a driver needs to be installed. All printers have an included driver disc. But, some users don't have CD-ROM to read the disc. If you don't have a CD-ROM or don't have the driver disc with you, follow these steps.
Step 1: Check for the model number of your printer and the brand. Most printers have their brand and model in the front, so it would not be difficult for you to find it.
Step 2: Continue to the manufacturer's website and search for the model of your printer.
Here is a list of some printer manufacturers:
HP – https://support.hp.com/us-en/drivers/printers
Canon – https://ph.canon/en/support/category?range=5
Epson – https://global.epson.com/products_and_drivers/
Brother – https://support.brother.com/g/b/productsearch.aspx?c=us&lang=en&content=dl
If your printer manufacturer is not on the list, search for it.
Step 3: Download your printer driver.
Step 4: Follow the instruction on the setup wizard
Step 5: Restart your computer and try using the printer again
Fix 2: Change port settings
Step 1: Press Windows key + R on your keyboard
Step 2: Enter "devmgmt.msc" and press ok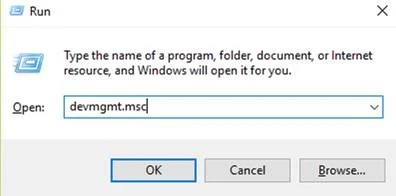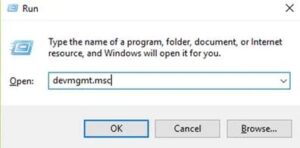 Step 3: On-device manager, press View on the menu bar and select Show hidden devices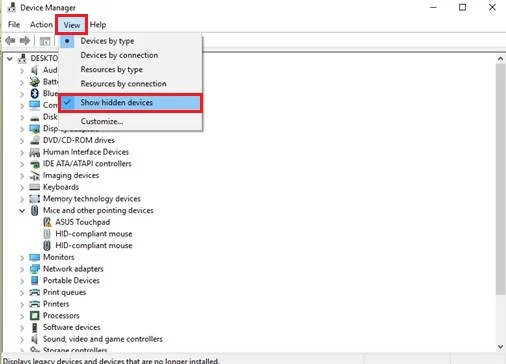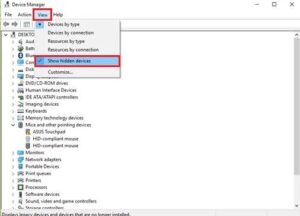 Step 4: Right press on Ports (COM & LPT) and select properties
Step 5: Press on Port settings tab
Step 6: Select Use any interrupt assigned to the port
Step 7: Check Enable legacy Plug and Play detection and press ok
Step 8: Reboot your device and check if the printer is fixed
Fix 3: Check Printer Spooler Service
Step 1: Press Windows key + R on your keyboard
Step 2: Enter "services.msc" and press ok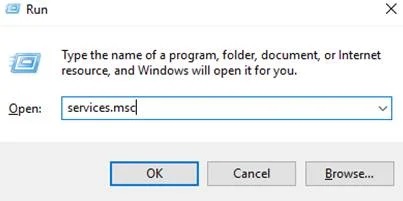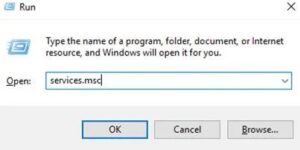 Step 3: Look for Print spooler and right press on it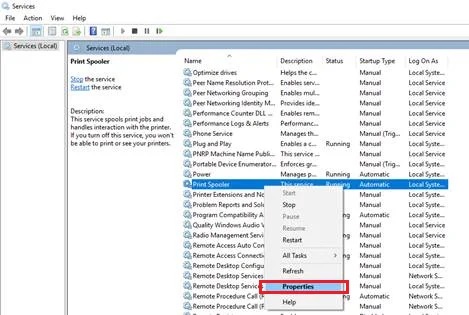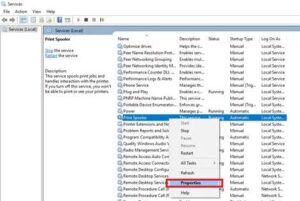 Step 4: In general, set Startup type to automatic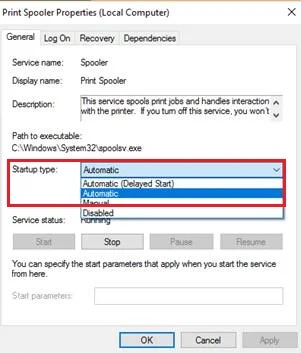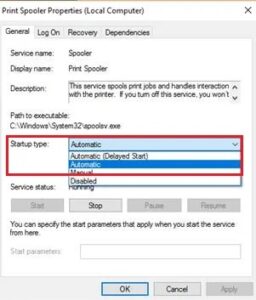 Step 5: Press apply then ok
Step 6: Reboot your computer and try using the printer.
Fix 4: Check for Windows Updates
A different thing to check if you are having issues with your printer is your Operating System. Windows 10 have problems, and windows roll out updates from time to time.
This can be the cause for your printer to encounter issues. Follow these steps on how you can update Windows 10.
Step 1: Press Windows key and press on settings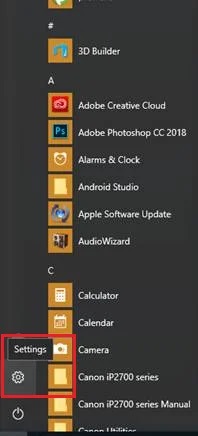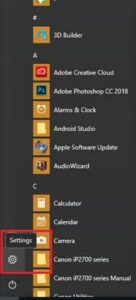 Step 2: On settings, Select Update & Security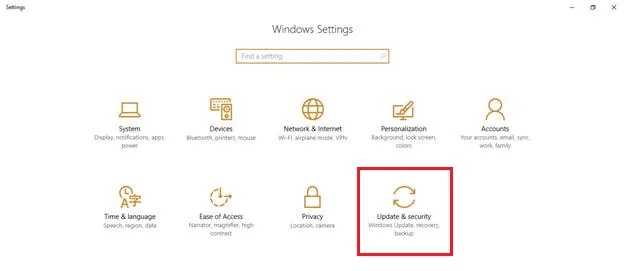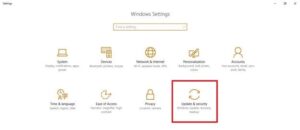 Step 3:  Press Windows Update on the side menu
Step 4: Press on Check for updates and wait for the update to finish downloading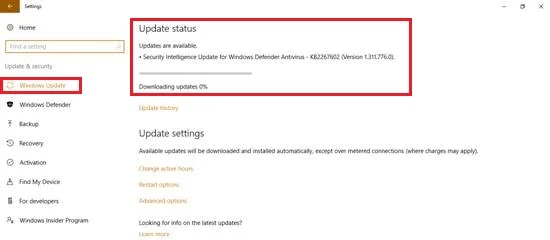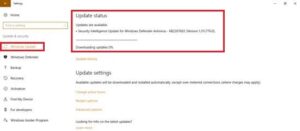 Step 5: After the download has completed. Restart your PC for the update to install.
Check and try using your printer if the error is already fixed.
Fix 5: Check your printer and cables
If the printer is still having problems following the example above, try checking your printer cables and making sure it is connected properly. Also, check if your printer cables have damage and replace it.
If the problem is still present, your printer might be faulty. Go to the nearest service centre and have your printer checked and repaired.