More than a few reported cases of HDMI sound audio are not working, especially after upgrading the operating system to Windows 10. This article is specific to problems with HDMI sound, not more general sound not working on windows 10 issues.
You've connected your HDMI monitor to a Windows 10 computer, and you get standard video output but no sound. Here are a few tips and fixes to try out to fix your sound and enjoy it.
Fix HDMI Sound Not Working on Windows 10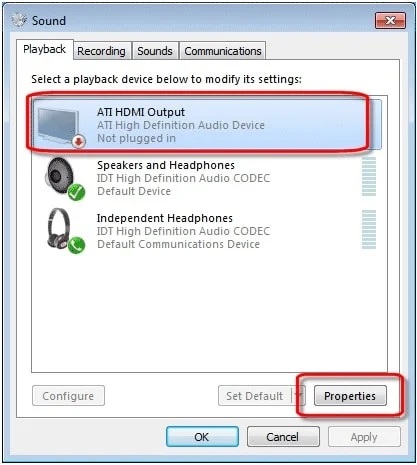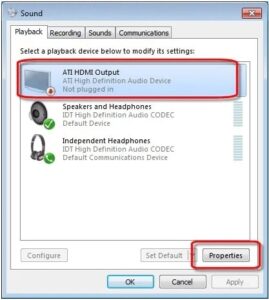 Fix 1: Use the Advanced System Repair Tool (Restoro)
Restoro is a robust program and one of the best System Repair solutions available for Windows PCs. It is thorough, dynamic, intelligent, and outputs detailed results in a very user-friendly method. Also check Minecraft Not Responding

Follow the steps below to install and download it on your PC:
Please note that you might have to stop your anti-virus for this process to continue temporarily.
Step1
Download and Install Restoro for free.
Step2
Accept the license terms on checking the "I Accept the EULA and Privacy Policy" to continue.
The tool checks for junk files and carries out deep scans for usernames and passwords that could be exposed to hackers and eventually gives you a privacy scan summary. You can also check another article like SmartCast TV Not Available Issue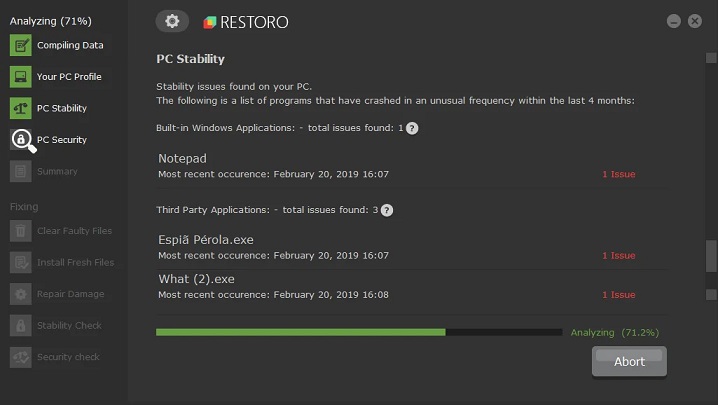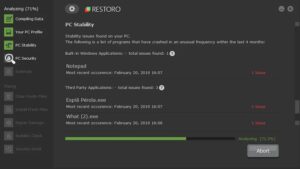 Step3
You can view the details of the scan by expanding the "Details" tab.
Step4
To set an action, expand the "Recommendation" tab to either choose "clean" or "ignore."
Step5
Press on "Clean Now" at the bottom of the page to begin the cleaning process.
Fix 2: Check all hardware devices
Before moving on to different options, check that all hardware devices work properly.
Step1
Change the HDMI cable. Use different cables and see if the problem resolves itself.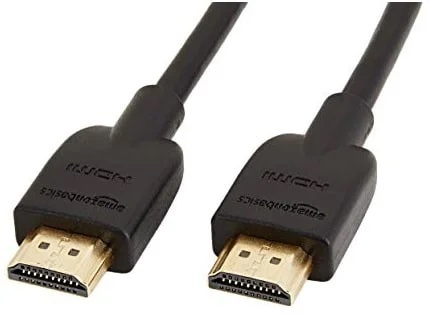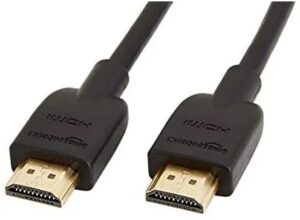 Step2
Change ports. If your computer has multiple HDMI output ports, try all the ports and see if any works.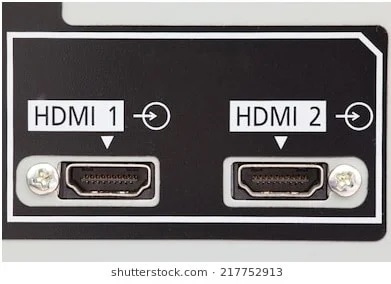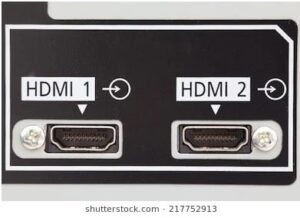 Step3
Check the monitor volume. Ensure that the monitor's speaker volume is up and not muted or turned down. Try connecting the monitor to a different PC.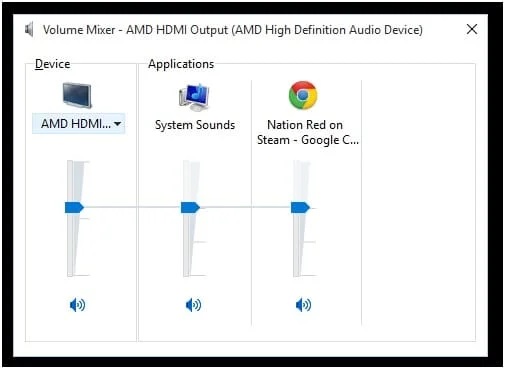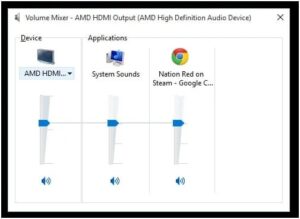 Fix 3: Configure the default audio devices
Windows outputs sound from only one audio device at a time. It changes settings when new audio cables are connected or disconnected.
When an HDMI cable is connected, and there's no sound, follow these steps to configure the correct audio output to make HDMI the default. You can also review another article Instagram

Step1
After connecting the HDMI cable to both the computer and the output device, navigate to the taskbar.
Step2
Right-click the volume icon and choose "Playback Devices" or "Sounds." The Sound wizard opens.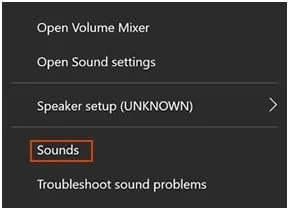 Step3
Go to the "Playback" tab, choose "Speakers and Headphones" or "Speaker/Headphone," and select "Set Default. "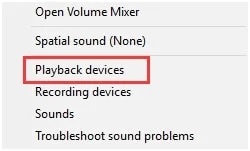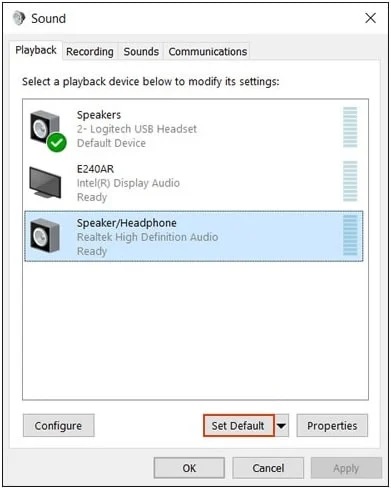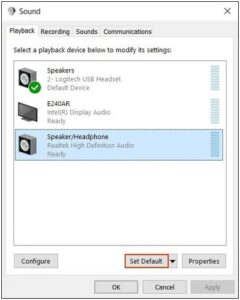 Step4
Right-click the output device connected to the HDMI cable and select "Show Disconnected Devices. " Ensure the HDMI cable is connected when configuring this.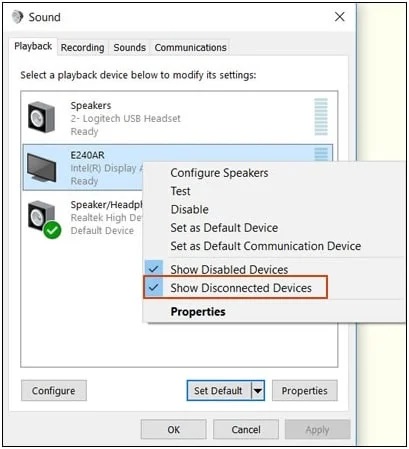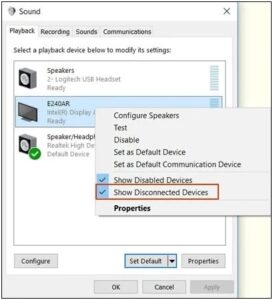 Fix 4: Update sound drivers
Windows automatically updates drivers for you, but once in a while, you should do it yourself. Follow these steps to update your sound drivers. Also review Video Editing Apps

Step1
Hold Windows key + X and press on "Device Manager. "
Step2
Locate sound drivers and press them to expand.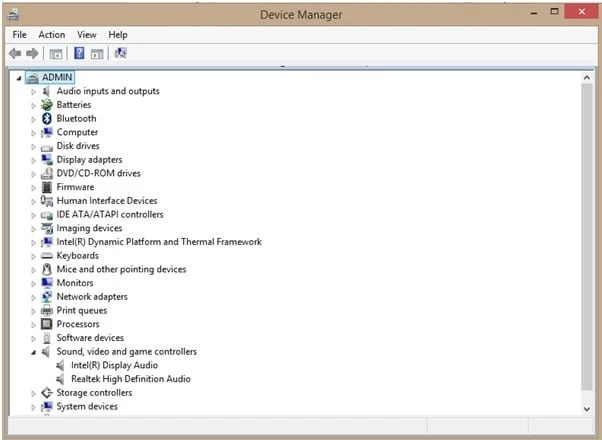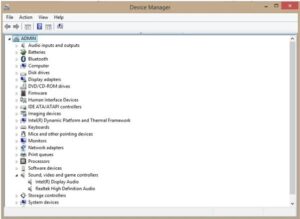 Step3
Right-click the highlighted driver and choose "Update driver software" from the menu.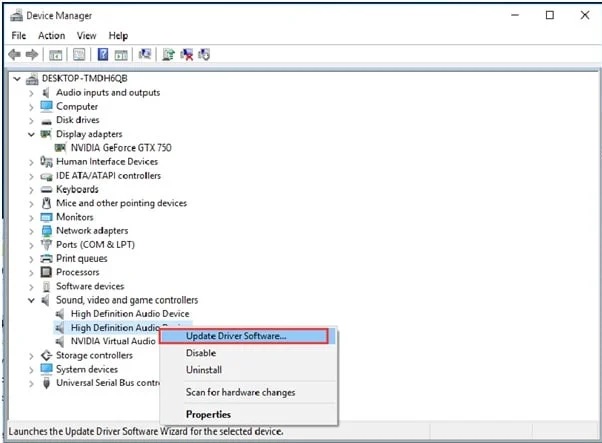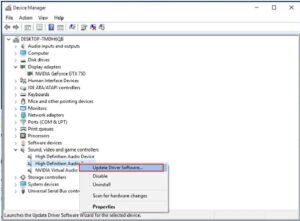 Step4
Windows will search online for the necessary drivers and install them on your computer.
Step5
Restart the pc and check if the HDMI sound works.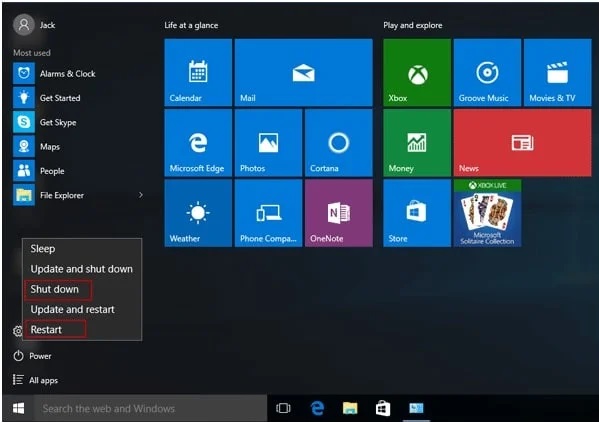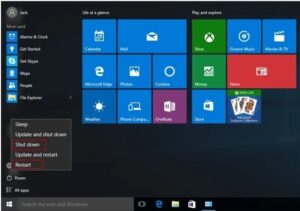 Fix 5: Windows Sound Troubleshooter
Windows troubleshooter is designed to diagnose computer problems quickly and automatically solve them. A troubleshooter doesn't always fix everything, but it's an excellent place to start. You can also review another article best youtube to mp3 converter

Windows PC users can make use of the audio troubleshooter, which is built into the Control Panel.
Step1
Press Windows + R to start the Run dialog box.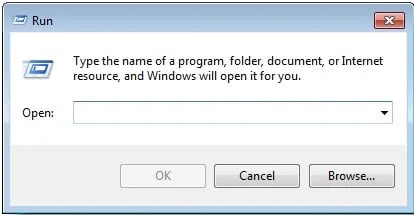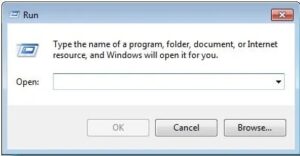 Step2
Type "Control" and press Enter.
Step3
Press "Troubleshooting. "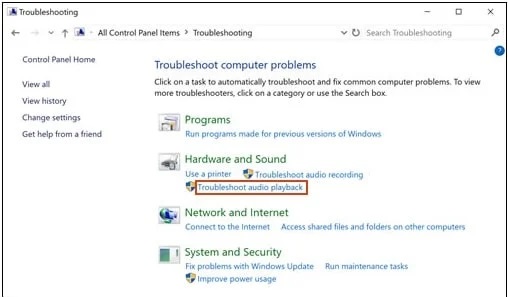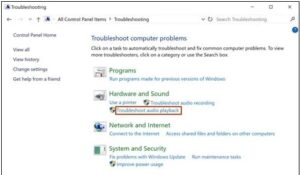 Step4
On the window that opens, navigate "Hardware and Sound" and press "Troubleshoot audio playback. "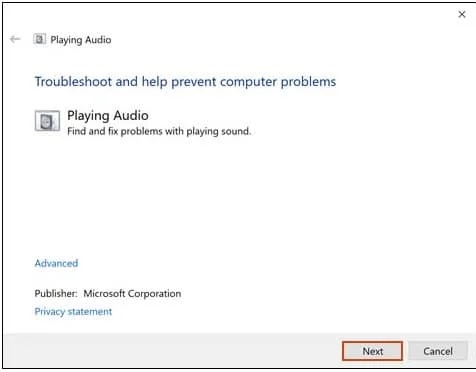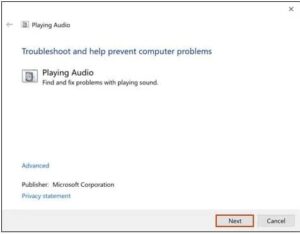 Step5
An administrator password is required to run this program. Type it when prompted.
Step6
On the troubleshooter that opens, press Next. The troubleshooter will start checking the audio service status.
Step7
Select the device you want to troubleshoot and press Next.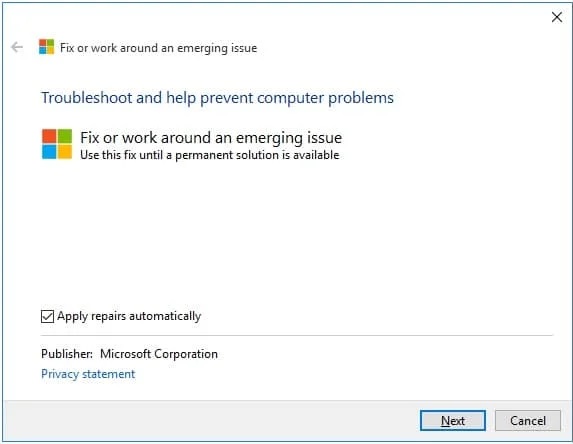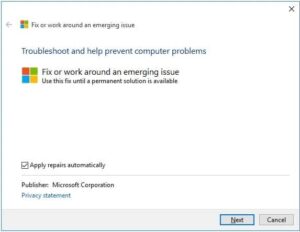 Step8
Make any changes suggested by the troubleshooter, and follow the on-screen instructions to completion.